I empower individuals to simplify and rebuild foundational lifestyle practices to ignite metabolic health, optimize epigenetics, and create a vibrant blueprint for wellbeing and longevity!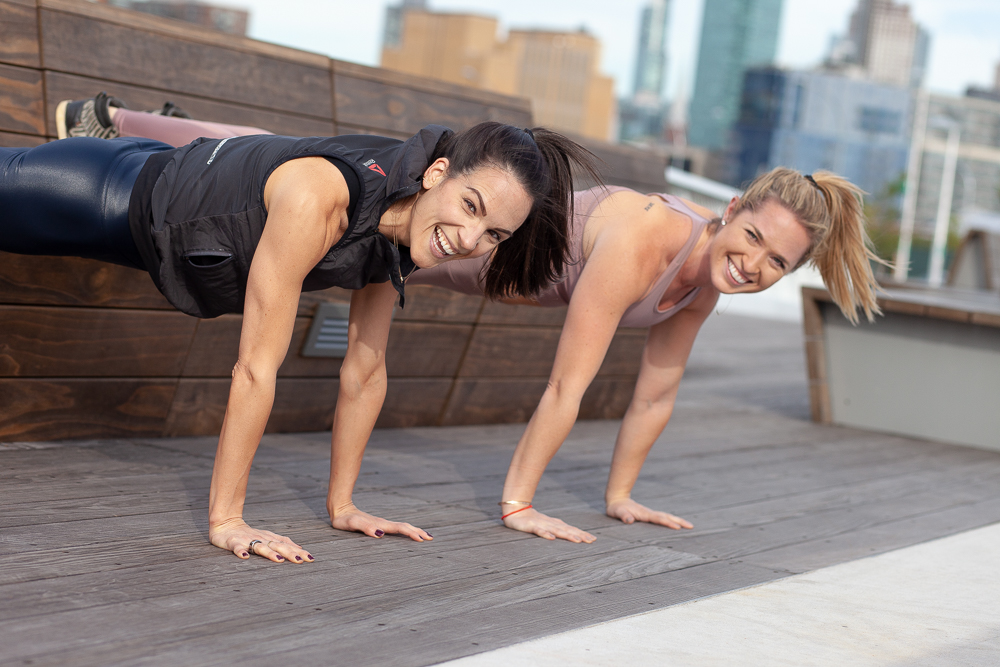 Personal Training
Virtual 1-1 sessions begin with a CHEK Movement Assessment to address postural and movement dysfunctions.
Together we build a mobility, strength and conditioning program that complements your lifestyle, preferences and goals.
Training involves kettlebells, mobility, animal flow, corrective exercise, and strength-training.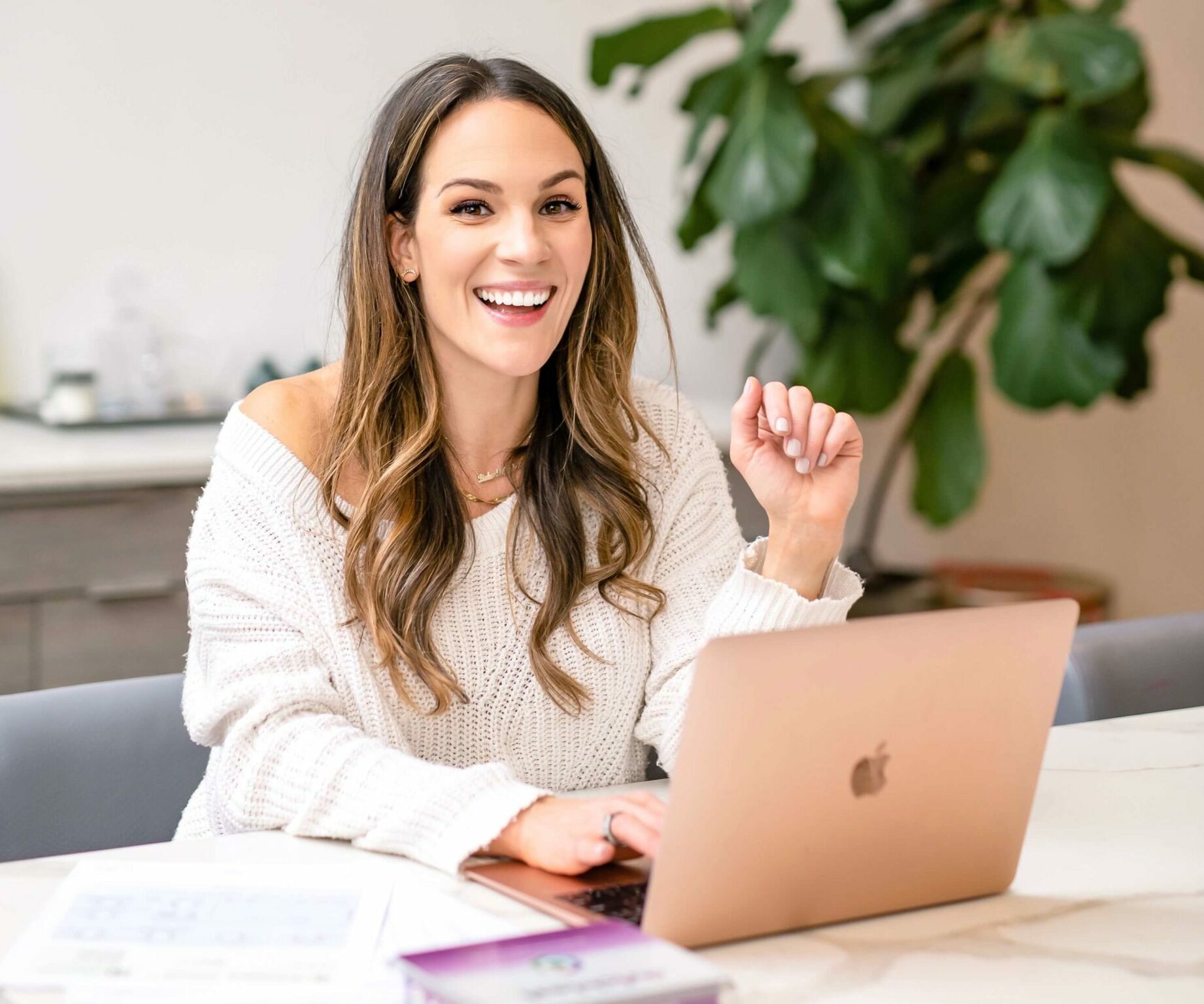 Health CoAching
There is only one YOU, that makes you biochemically unique!
That means your blueprint requires 100% personalization. Together we can design and integrate strategies to optimize your genetics and create safety in the nervous system for the best you possible!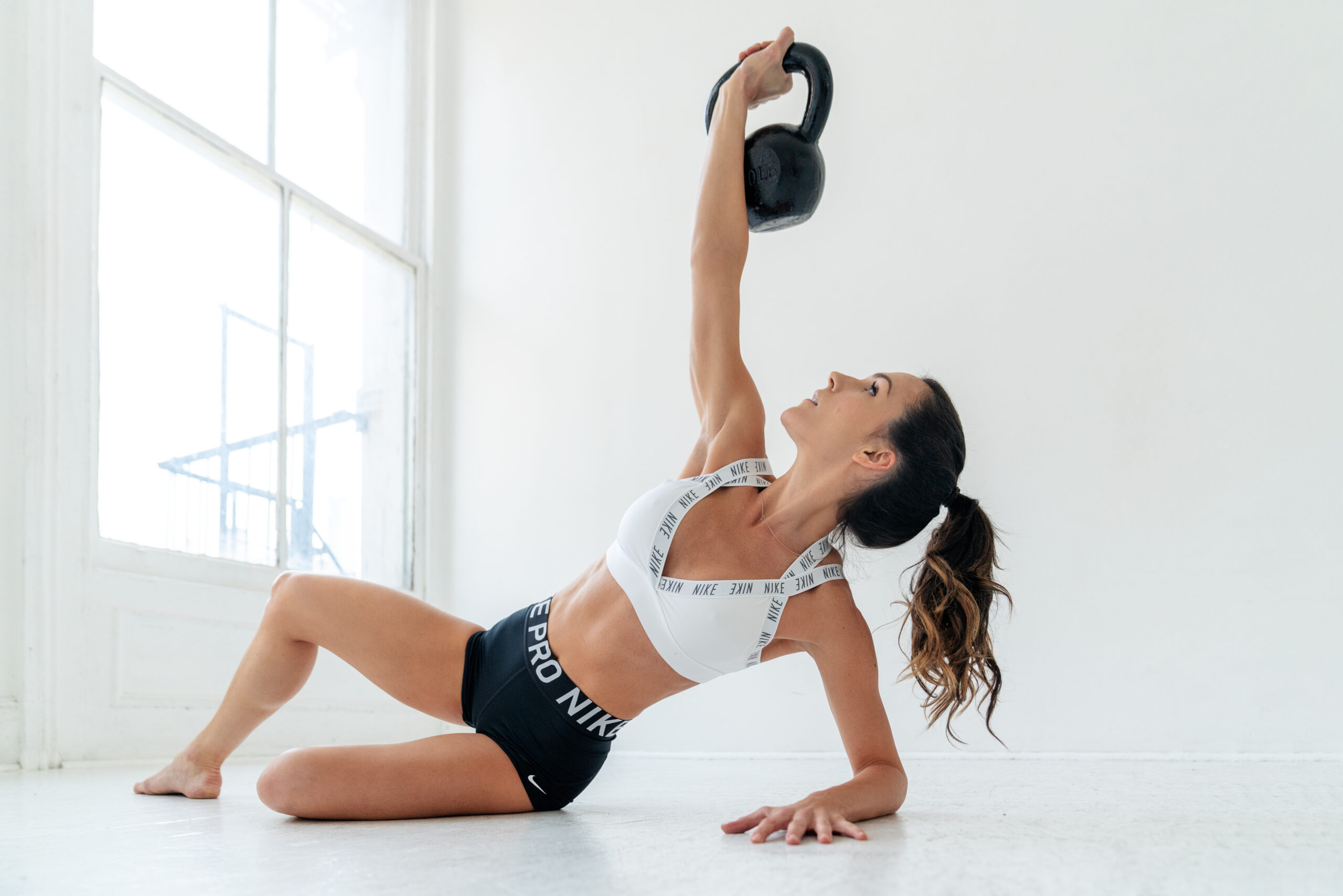 MOVEMENT ON DEMAND
An actively expanding collection of instructional fitness training videos are now available on-demand!
Choose from a variety of functional movement sessions to elevate your fitness. My video library consists of kettlebell, mobility, strength-training, stretching, and core workouts at varying durations and intensities—with new content added regularly.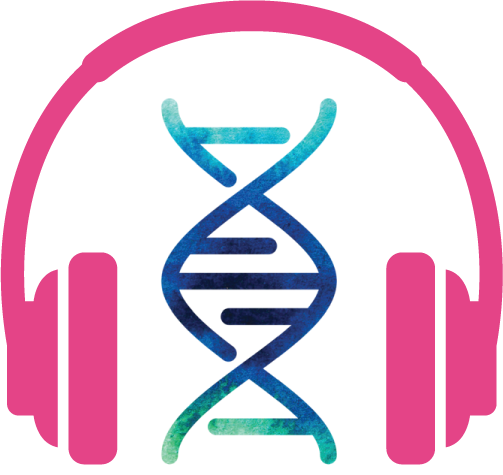 Empowering you to be your own Biohacker, and upgrade your life! Tune in to learn insights into optimizing your gut health, nutrition, metabolism, brain function, energy, libido, sleep, and so much more! New episode drops every Monday!
My 13-week program with Lauren has quite literally changed my entire life and there are not enough words of gratitude to fully express what that means to me.
This program has served me the biggest slice of humble pie I have ever needed. Never in my life did I think I would get to a point where I legitimately needed help with my health. The filters were peeled back from my eyes and I was given a chance to really take control and do something about it. A true lifestyle change. Not yo-yo dieting. Diets don't work. The diet mindset is temporary. Connecting with Lauren showed me that. Yes, I was feeling awful about myself and then jealous and angry that I was sitting around talking to this healthy, and seemingly effortlessly fit woman. She talked me through and showed me, it's NOT effortless. Not even for a health coach. And even health coaches (and anyone else who is incredibly fit) have days where they simply DON'T enjoy the amount of effort it takes to maintain that level of health and that lifestyle. Which for someone like me, hearing that was a HUGE relief.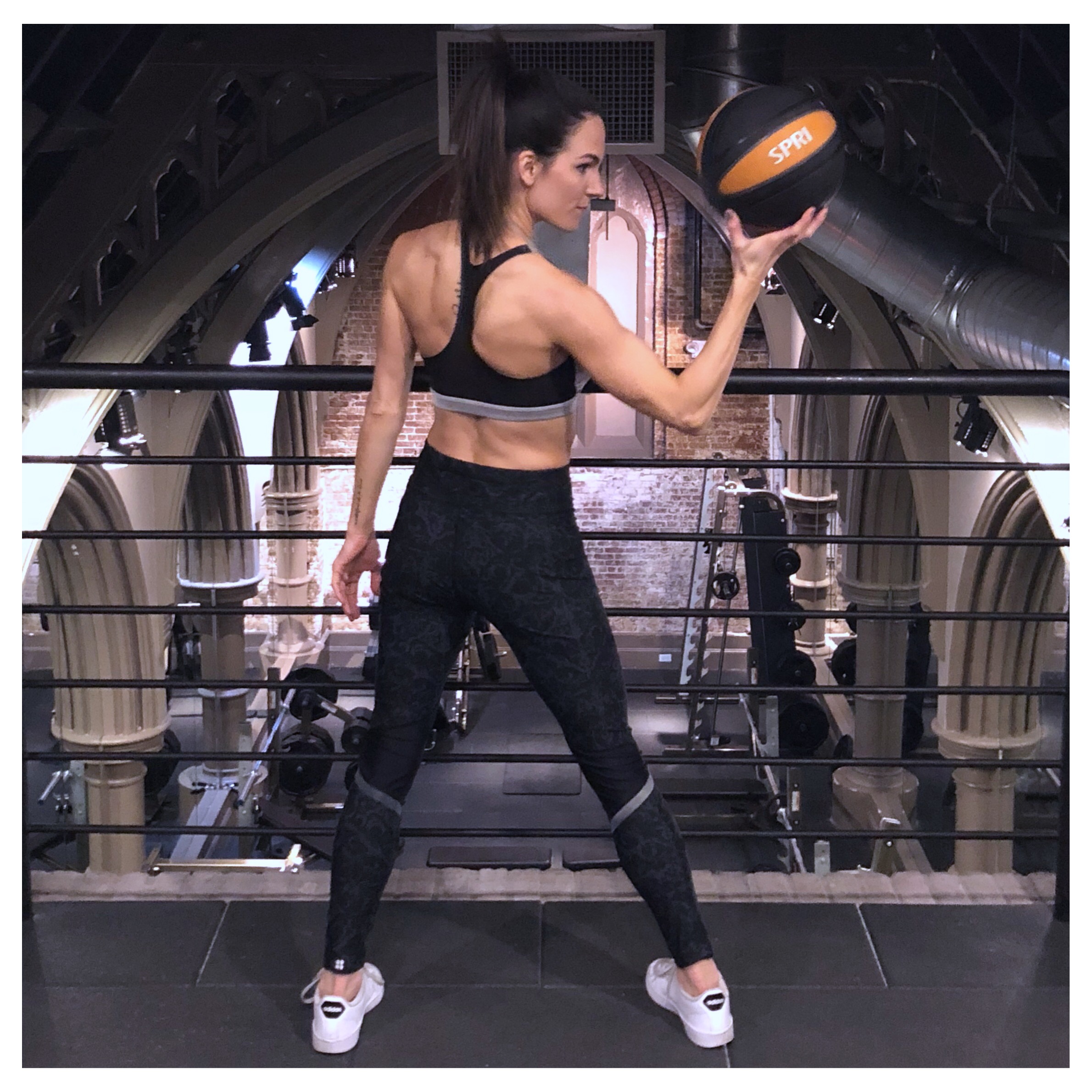 Get in Touch
Fill out this form and I'll be in touch to schedule your free consultation.