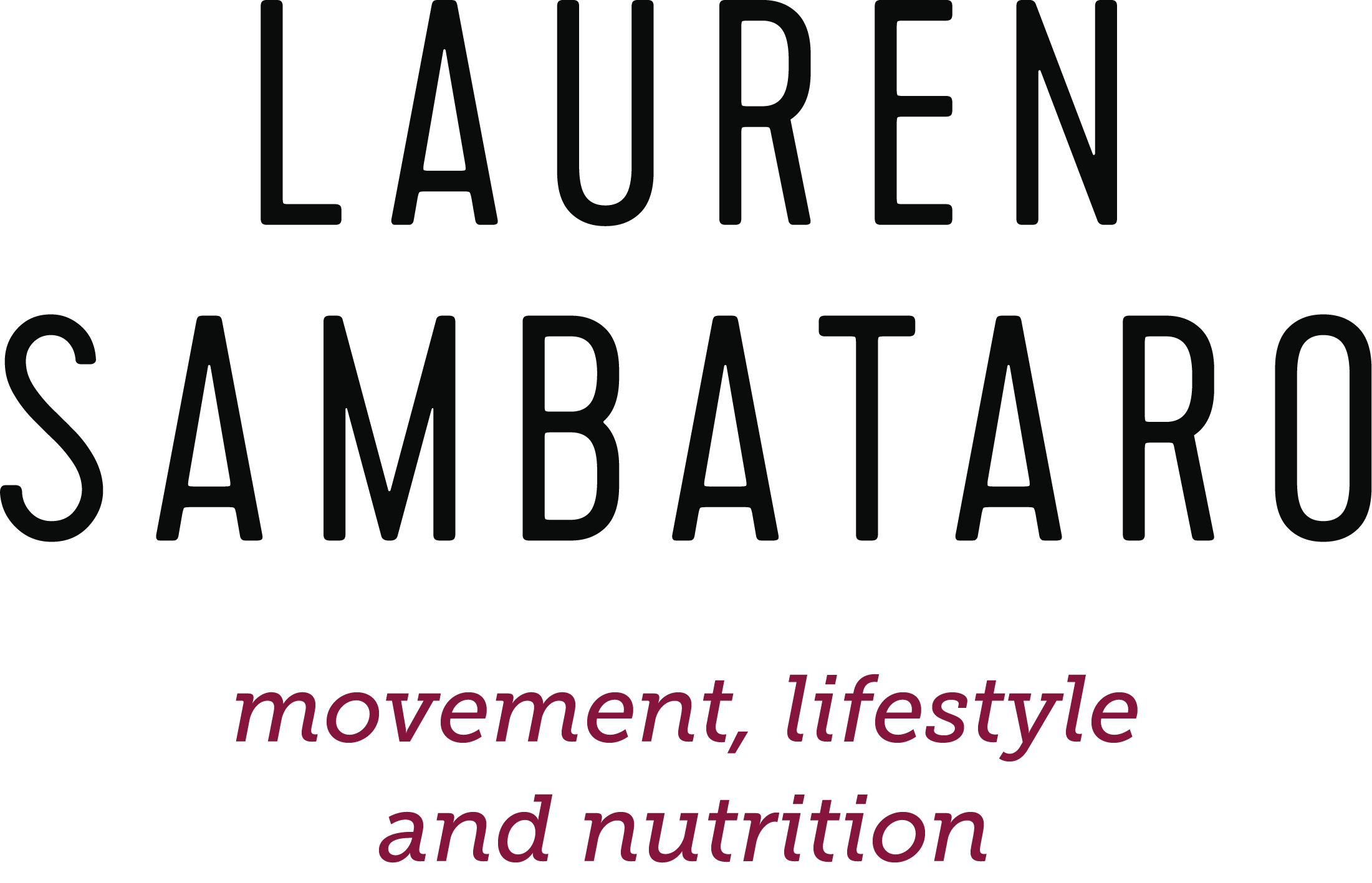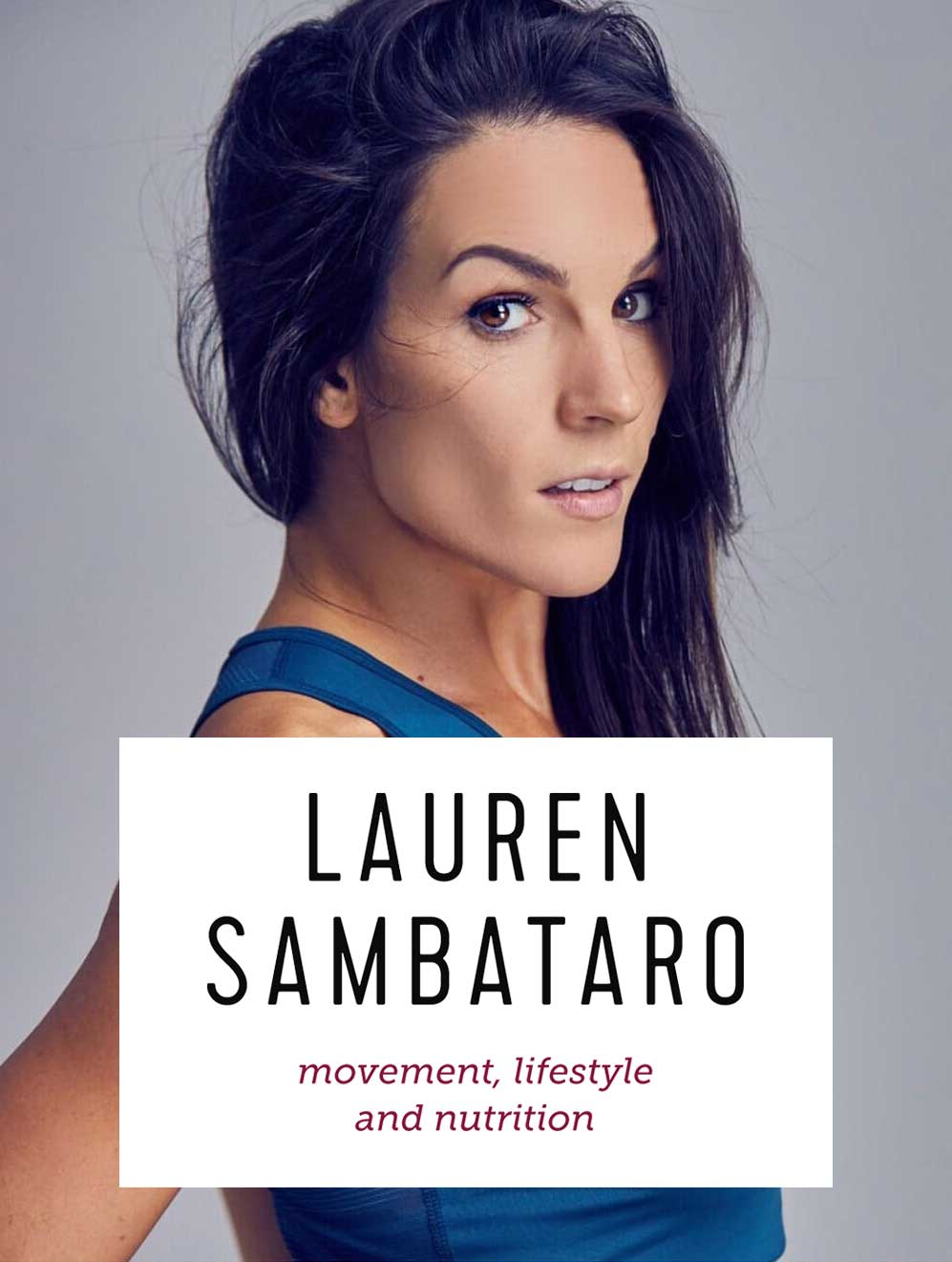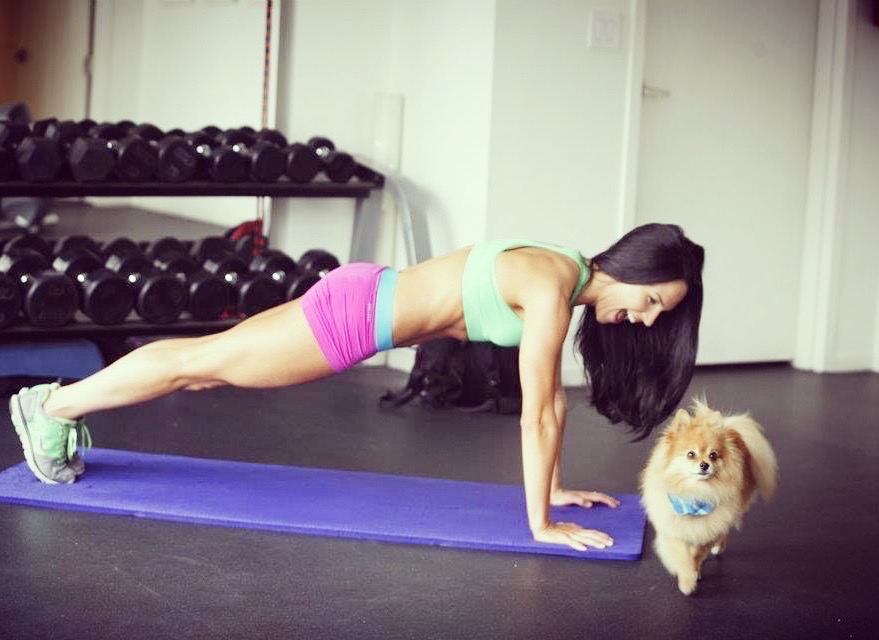 I'm Lauren!
I empower women
to rebuild their hormonal and metabolic health from the ground up, to achieve optimal body composition, brain function and natural vitality.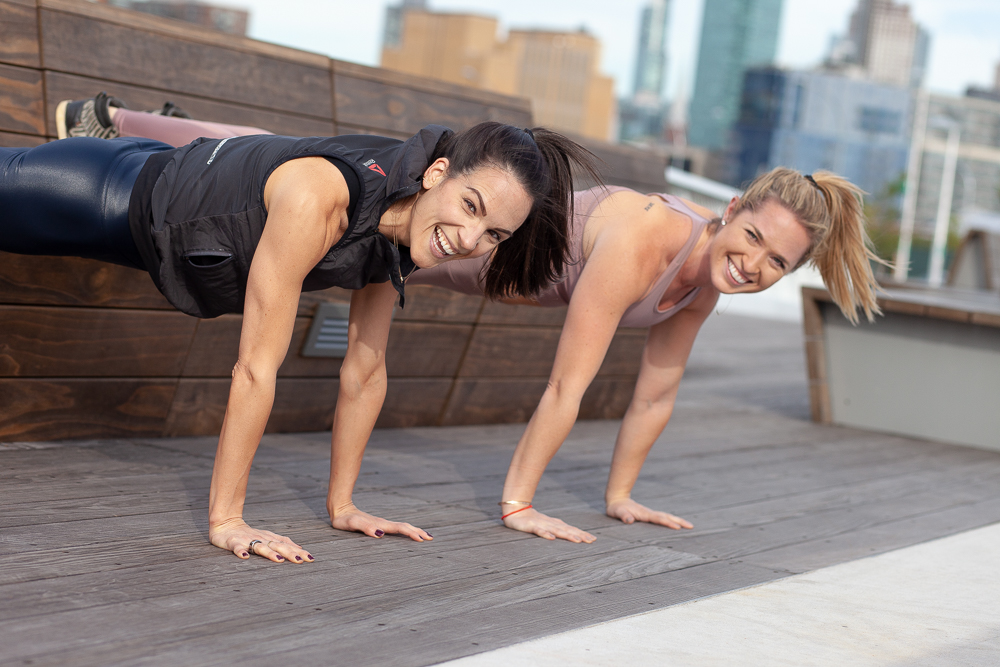 Virtual 1-1 sessions begin with a CHEK Movement Assessment to address postural and movement dysfunctions. Together we build a strength and conditioning program that fits your lifestyle, preferences and goals.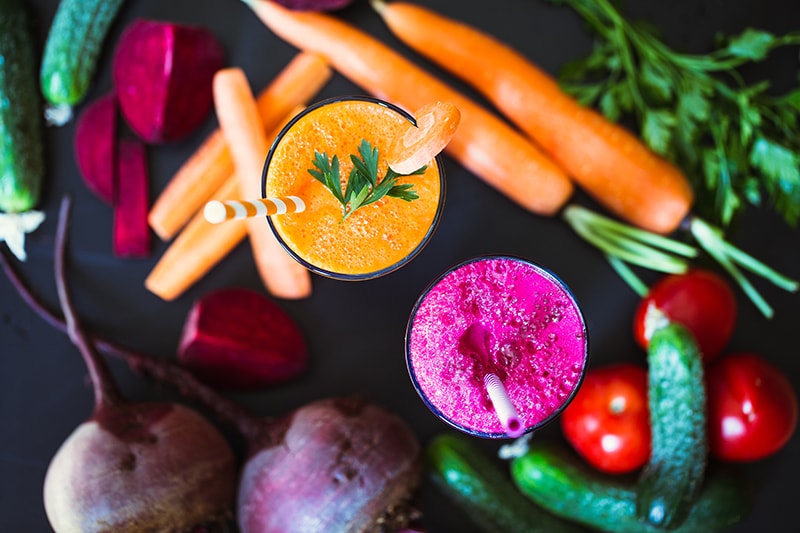 You have the power to transform your health and your life!  Together we can learn positive strategies to eliminate stress, hack your environment, and discover your unique genetic code!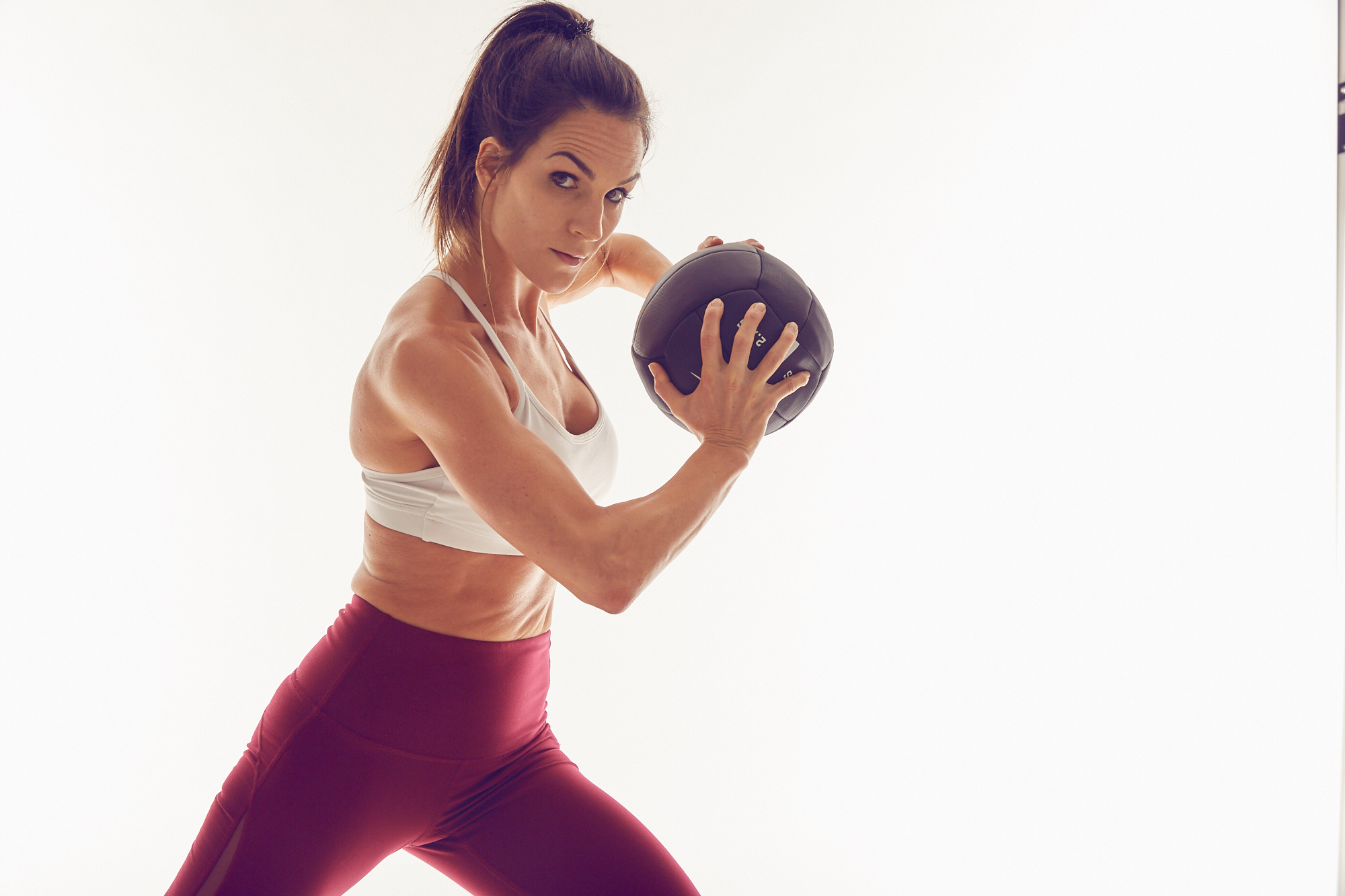 Ready to take your fitness to the next level, but want to work out at your own pace? Choose from a variety of programs to meet your health and fitness needs.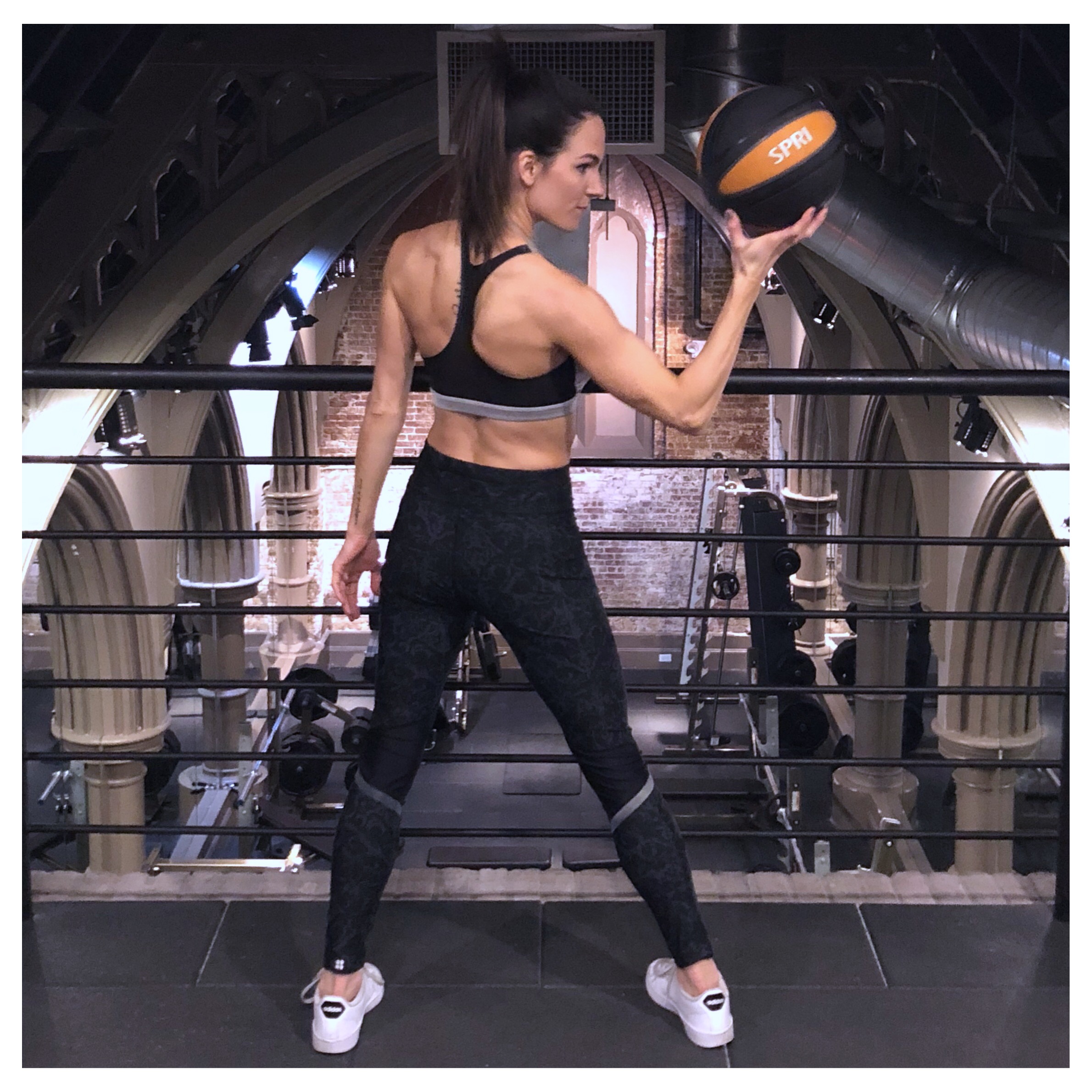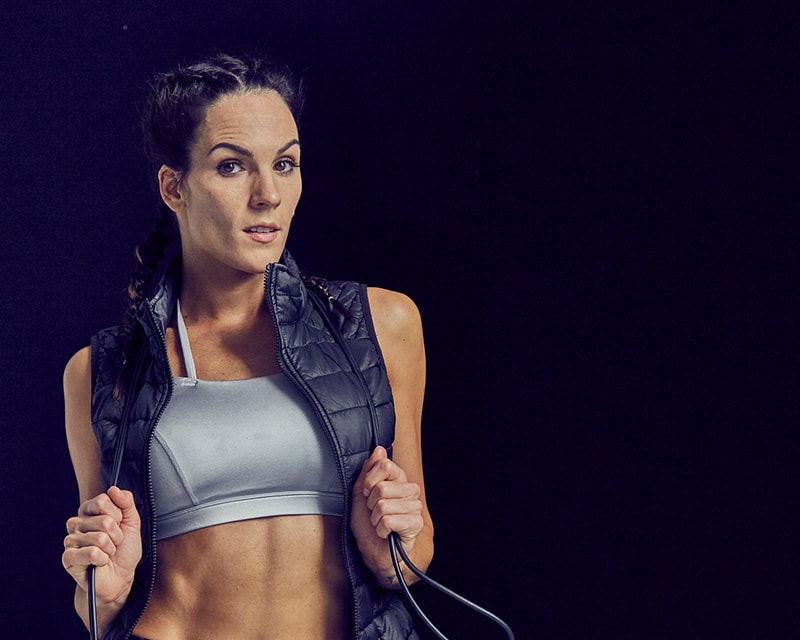 Fill out this form and I'll be in touch to schedule your free consultation.