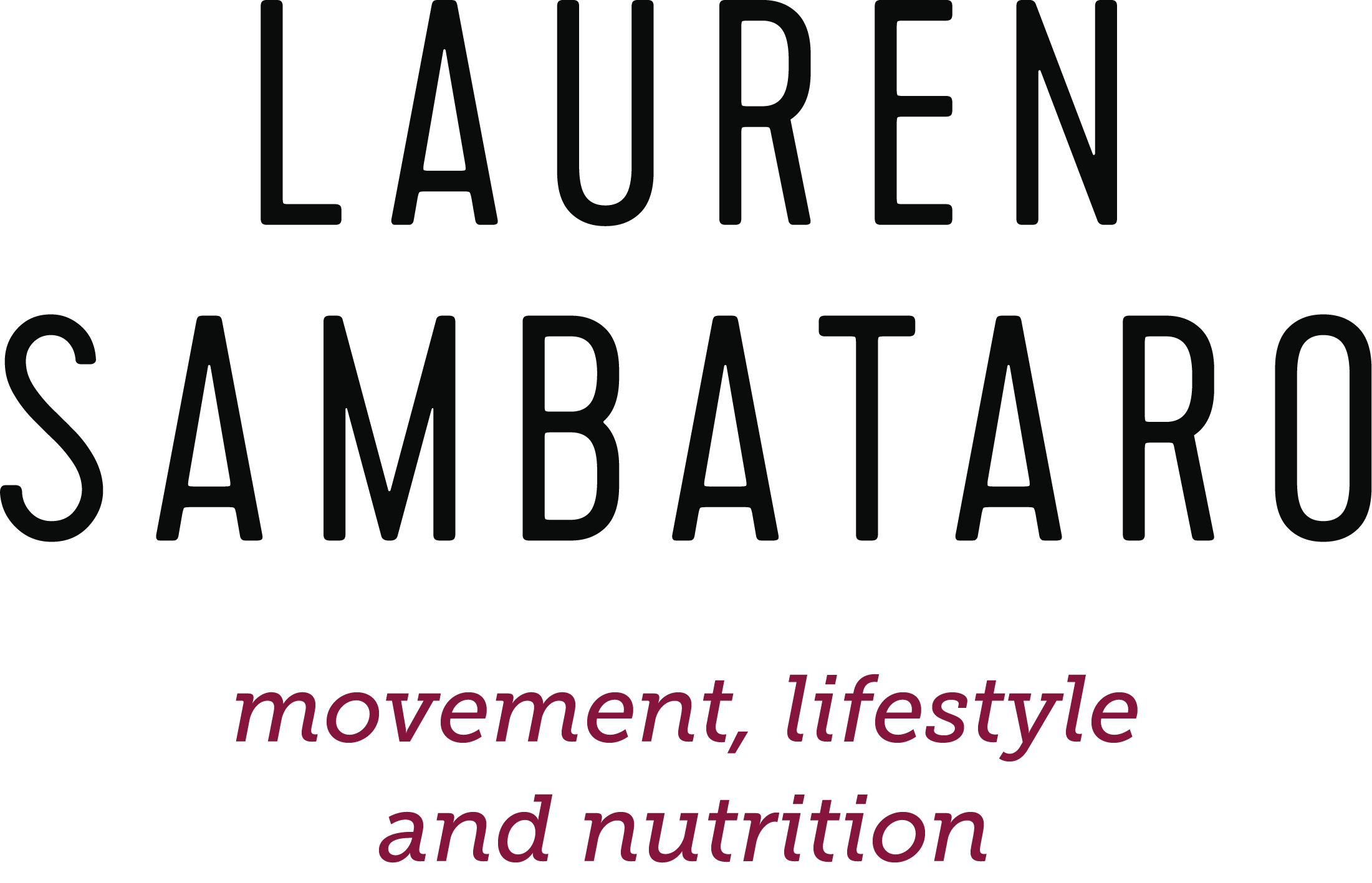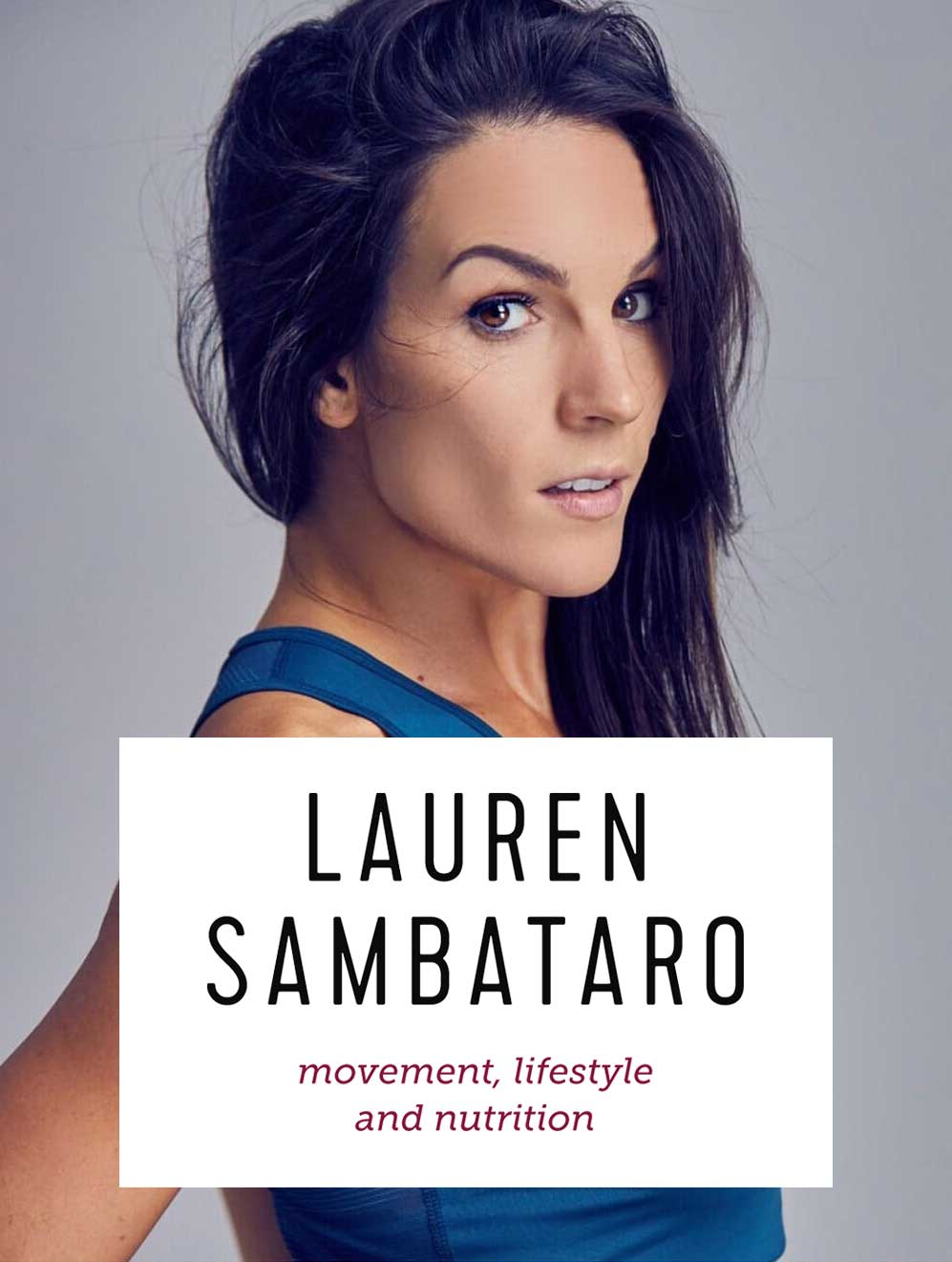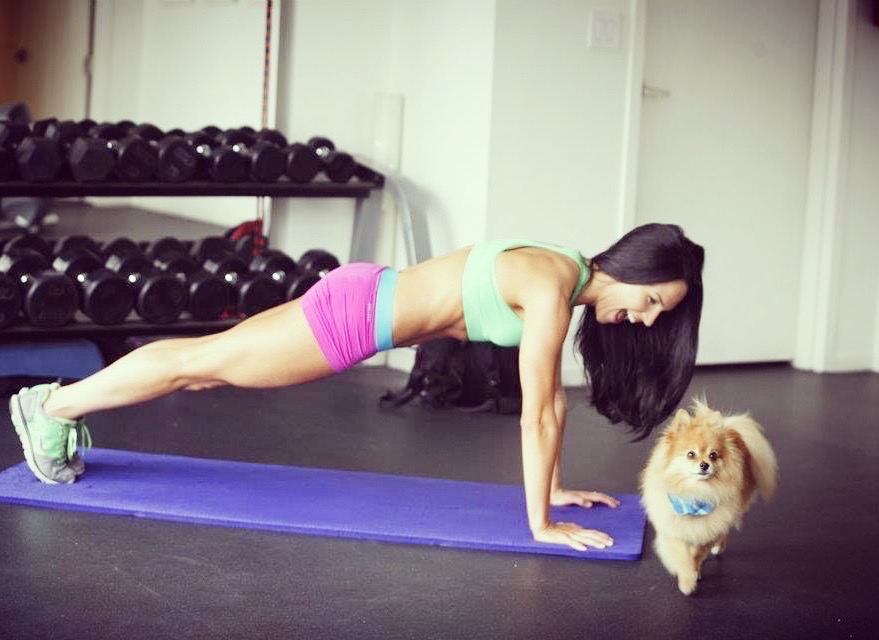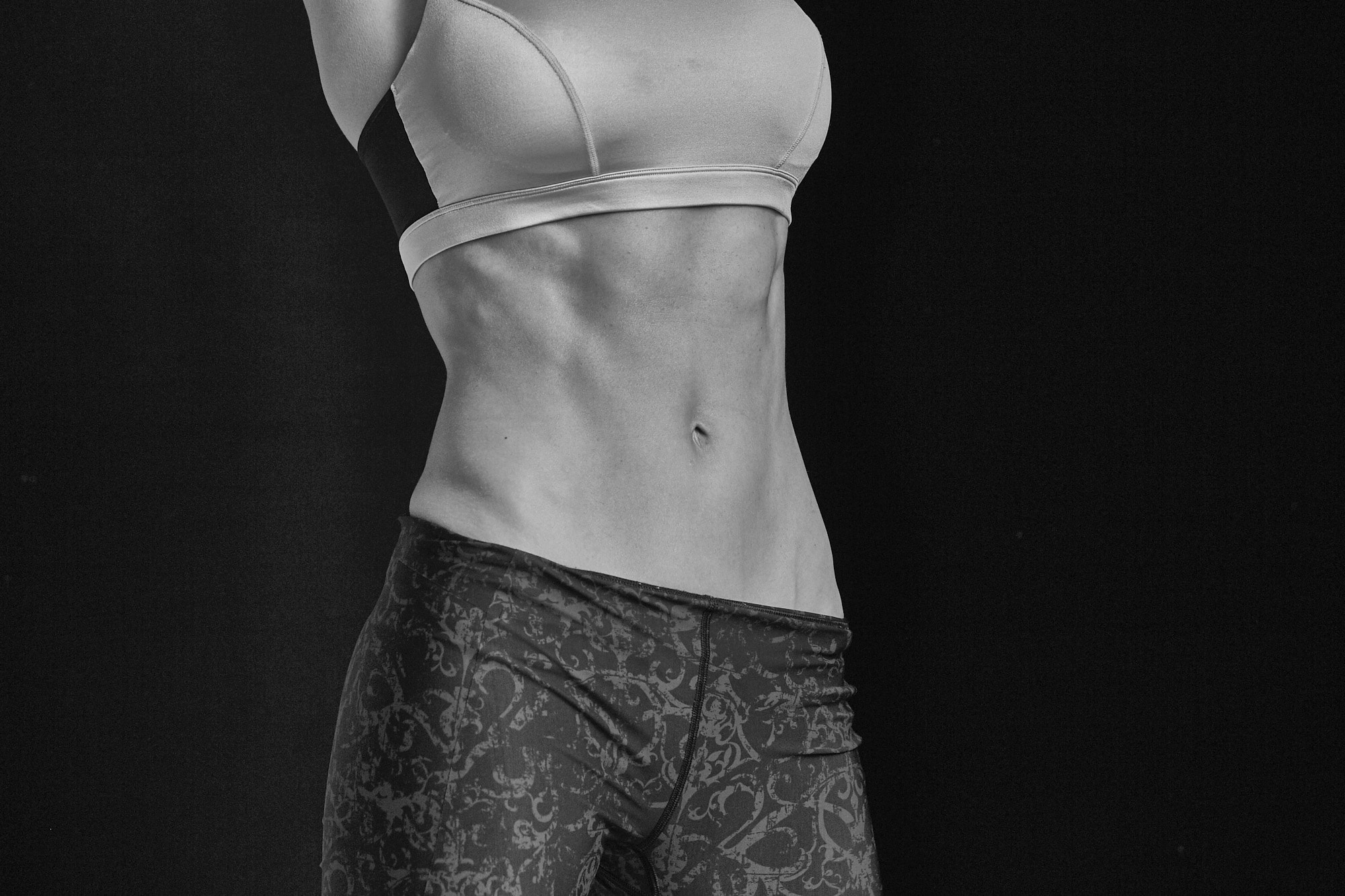 Hi, I'm Lauren!
I empower my clients
to discover and create a
personalized health plan
by minimizing physiological stressors and building vitality from the ground up!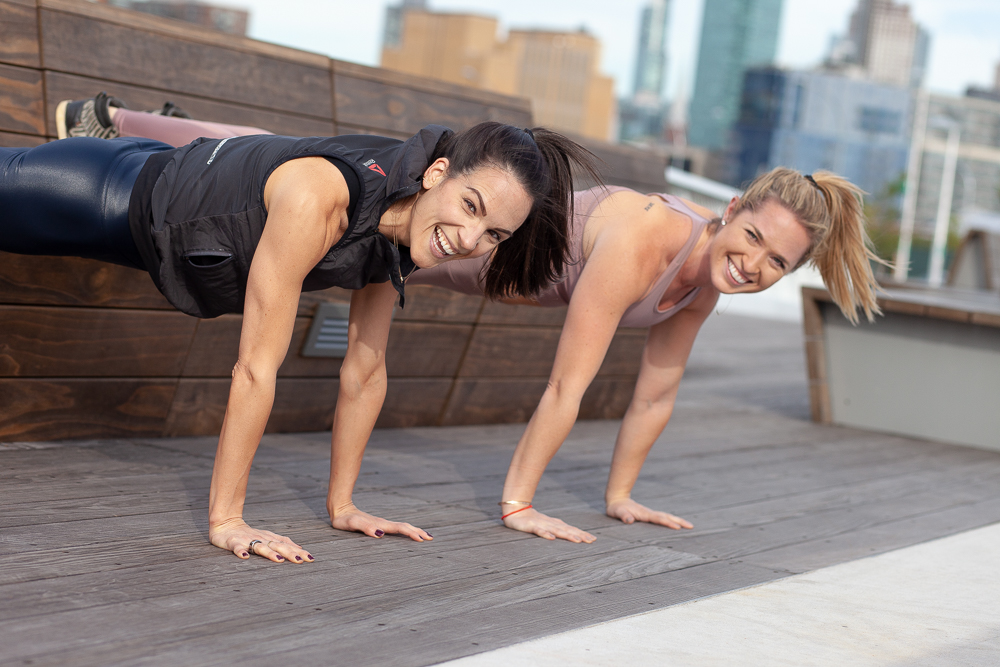 Virtual 1-1 sessions begin with a CHEK Movement Assessment to address postural and movement dysfunctions. Together we build a strength and conditioning program that fits your lifestyle, preferences and goals.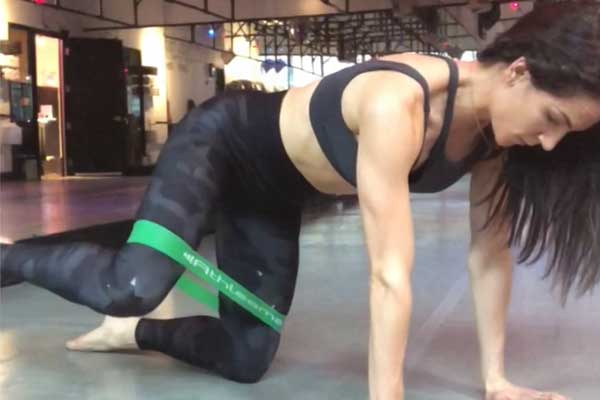 Want to workout at your own pace? Choose from a variety of virtual workouts that can be done from home, at your gym, or while traveling!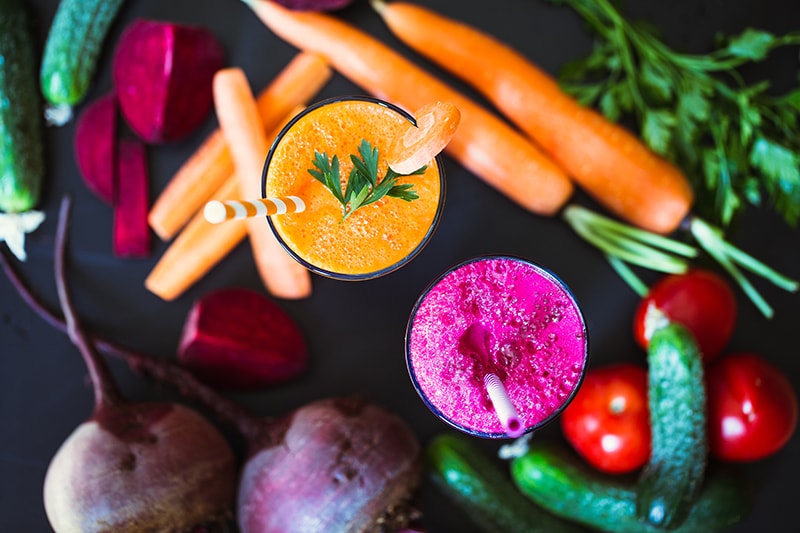 You have the power to transform your health and your life!  Together we can learn positive strategies to eliminate stress, hack your environment, and discover your unique genetic code!
testimonials
After a visit with my doctor where I complained about the weight I had gained and how inactive I was working 9 hours a day at my desk without breaks to go for a walk, I received these phone calls from Truvanta. At first I'm thinking these are just more junk calls but they mentioned my doctor's name, which caught my attention. So I listened to the sales pitch and debated and tormented myself before saying you know what? I can always try. I am the biggest skeptic out there. I quit everything. I get discouraged SUPER easily. Sarcasm is easily my best friend. Then I found out that ok, I get a health coach, cool! But that I had to video chat weekly with my coach. Which was almost a deal breaker. I am not the most social of people whether I am thin or chunky. Video chat? Really? I was NOT too thrilled about it. I'm sitting around at my lowest, feeling frumpy, large and like a big glob of failure. And here I am on my first video chat with Lauren. This stunning, super fit woman. In my head all I kept saying was "nope nope nope nope. This isn't gonna work". But she was kind. And understanding.
I work beyond full time, I have a 3-year-old, and I have a VERY picky husband that does NOT eat the best of all diets. At all. Ever. He would happily live on pizza and fast food. And when you get home at 6:30 at night, there isn't much time with your kid amongst anything else. But Lauren helped me open my eyes. And get on track with eating healthier foods. Fresh foods. Less sugars and processed food. All the basics that we ALL know but lose somewhere along our journey in life. We are creatures of convenience and that is exactly what I had become. Picking up food on the way home was WAY easier than the nightly discussion of "well what do YOU want to eat". Followed by me usually preparing two or three meals because no one in my house eats the same thing. I had to accept that it was a problem. And that it was affecting me in BIG ways. I had gout. At 33 years old, my uric acid was ridiculously high. I have a fatty liver. From eating junk. I can't deny it. Even if most days I would try to be "good" (from what "good" was in my head during that time), I had a problem. I had problems with food choices and portions. If I liked something, I LIKED it. I couldn't buy just a container of sour cream. I had to buy the 3 lb container. I'm the only person in my house that eats sour cream and that container wouldn't last very long. I had some serious problems. And some SERIOUS denial.
But the more I talked to Lauren and actually listened, the easier the right choices became. I started losing weight. But then she did it. She mentioned that super ugly word that I would hide from. Exercise. Gross! I barely have time to get home and get everyone fed, and my kid bathed and clean the house amongst other things. She wants me to exercise? This girl is NUTS. News flash. She wasn't nuts. I was just lazy. Not saying I don't have my hands full of things to do as a full time working mom (I am constantly on the go), but it was time to look in the mirror and admit it. I was exercise lazy. I did everything for everyone, laundry, cooking, cleaning, shopping. But did not take the time to take care of me. My immediate family is riddled with health issues, amongst the biggest one, Diabetes. Which if I kept at life the way I was, in a rut, I was WELL on my way towards diabetes. I said to myself, what are you doing?
Today I sit here 50 lbs lighter. 50!!!! I exercise a minimum of 5 days a week. I purchased a treadmill for my house. My son even mimics the exercises mom is doing, which at the very least shows me, I am being consistent enough for a 3-year-old to remember these exercises. I bounce around all over the place easily keeping up with my son. I can climb the stairs without getting out of breath. I can paint my toenails, without having to stop and reposition a million times because it was a struggle. I will gladly choose fresh fruits and vegetables over brownies, cakes, chips or any other easily accessible (and yes tasty) snack food. Soda? No thanks, I'll take water (which before all this, you couldn't pay me to drink plain water). I would NOT have done this all, without the support and encouragement I received from Lauren. Aside from employment (hey, money runs life right?), I have quit everything. I didn't think I would stick it out and commit to everything Lauren taught me. When I showed a little resistance to suggested diet changes, Lauren steered me towards equally as healthy alternatives that would better suit me. I started the 13 weeks incredibly uncomfortable with the whole idea of a health coach. And I ended it in absolute tears of gratitude. The emotional journey was HUGE for me. Health and weight are very vulnerable things. I had to get over the fact that I was weirded out by being overweight and video chatting someone who obviously managed their wellbeing better than myself. I had to accept that I wasn't really being judged. I had to be honest about what I was doing, not tell a little lie about something "bad" I ate or if I cut corners exercising. If you are serious about getting the help you need with something you have to be raw and transparent. By the end of my 13 weeks, I was absolutely grief stricken that I would lose Lauren. Just being accountable to her, having her as a source of information, hearing her encouragement and suggestions. It became my rock without me even knowing. I wasted our entire last session being sad and crying. Being nervous that without her, I would fail. That has not happened. My last session was March 3, 2018. Here I am a month and a half later, continuing to improve my health with all the knowledge and tools Lauren has equipped me with. I have not gained weight; I have continued to lose as well as build muscle. All this while still managing that crazy full time work-mom-wife lifestyle. I didn't think it was possible. Lauren showed me, it most certainly was.
If I was left to change and improve my life on my own it simply would not have happened. Before this program, could I lose 5 lbs on my own? Sure. But I would be right back to my old habits and life of convenience as soon as I saw the slightest bit of progress. I tearfully asked Lauren if I could get her again for another 13 weeks. I wasn't even ready for the response I got. I did not qualify for the program any longer. Knowing I still had (and have) weight to lose, I said how could I not qualify? For the first time, in many, many years, my BMI was in the normal range. Normal! I have never been so happy over being normal! I have waited until I hit that 50 lb weight loss milestone to write this email out. Something I finally was fully confident I would be able to achieve. Not hope to achieve. I KNEW that I had enough knowledge and drive to do it. My 13 Week Truvanta Program with Lauren has quite literally changed my entire life and there are not enough words of gratitude to fully express what that means to me. This program has served me the biggest slice of humble pie I have ever needed. Never in my life did I think I would get to a point where I legitimately needed help with my health. The filters were peeled back from my eyes and I was given a chance to really take control and do something about it. A true lifestyle change. Not yo-yo dieting. Diets don't work. The diet mindset is temporary. Connecting with Lauren showed me that. Yes, I was feeling awful about myself and then jealous and angry that I was sitting around talking to this healthy, and seemingly effortlessly fit woman. She talked me through and showed me, it's NOT effortless. Not even for a health coach. And even health coaches (and anyone else who is incredibly fit) have days where they simply DON'T enjoy the amount of effort it takes to maintain that level of health and that lifestyle. Which for someone like me, hearing that was a HUGE relief.
CARLY SALADINO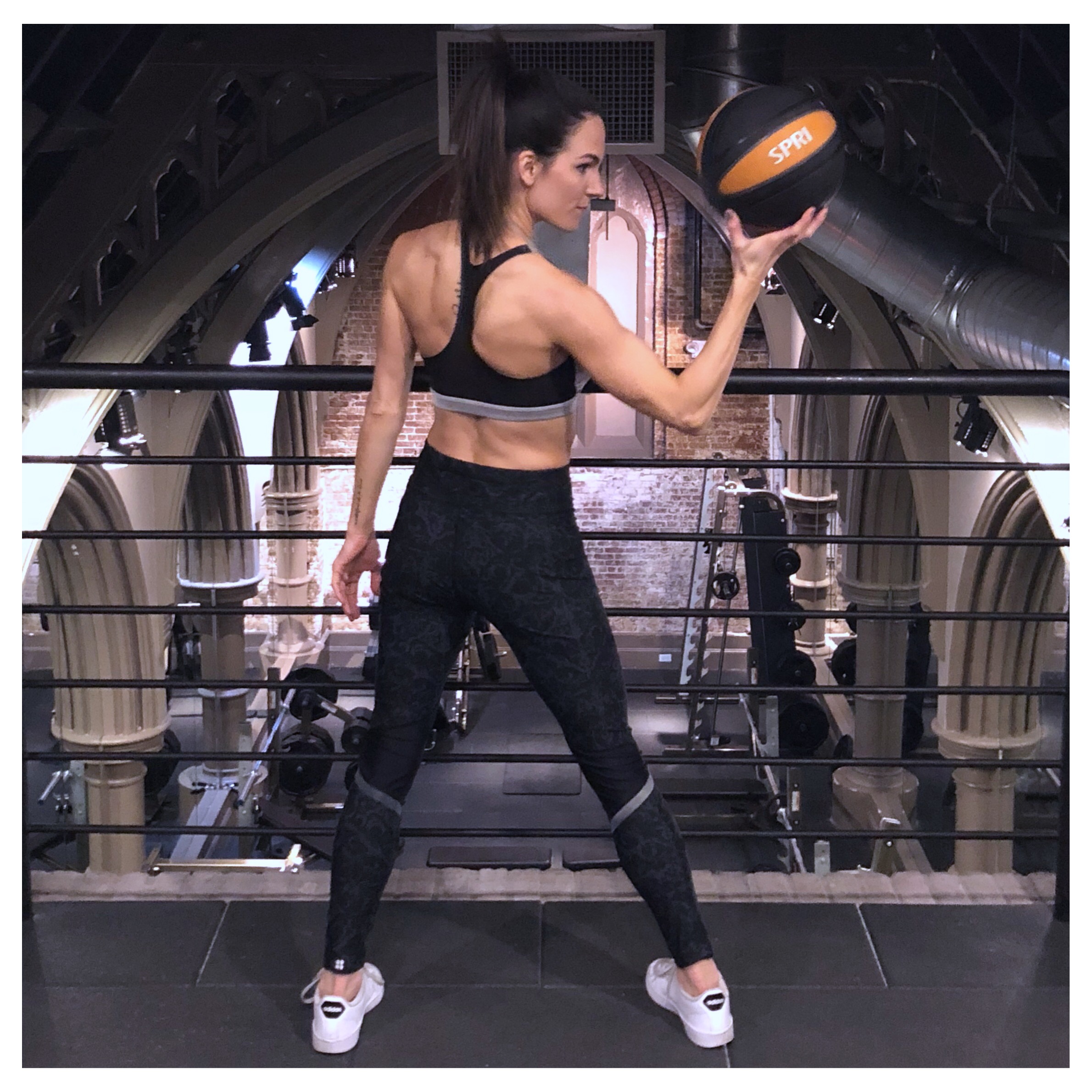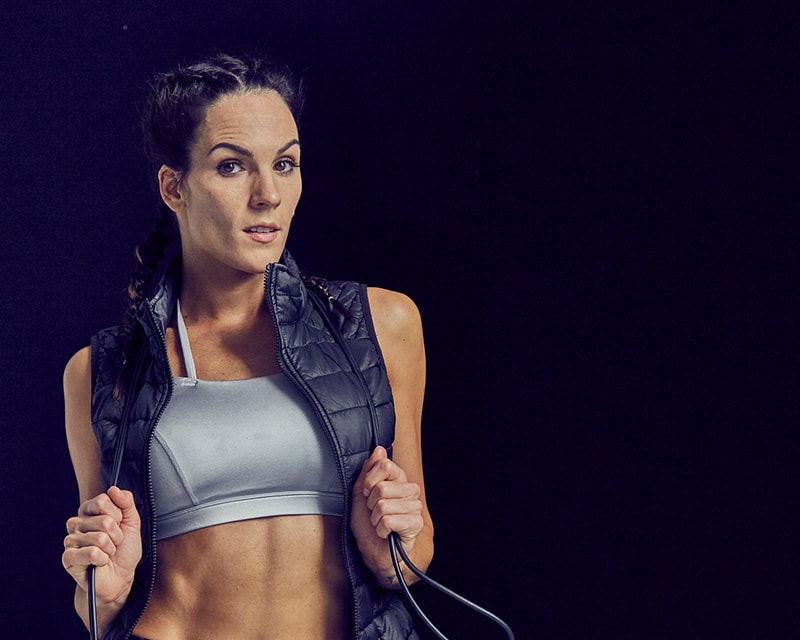 Fill out this form and I'll be in touch to schedule your free consultation.