FUNCTIONAL DIAGNOSTIC NUTRITION™ LAB TESTING (FDN)
Functional Diagnostic Nutrition (FDN) is a type of investigative work that seeks to identify underlying causes of disease instead of treating symptoms. Using functional lab work, we identify healing opportunities and engage each client in a health building process using a D.R.E.S.S. for Health Success® program. This is a natural, holistic approach that yields the highest level of positive clinical outcomes.
Healing opportunities are identified through taking careful histories and correlating them with the results from well-chosen labs. Applying wellness principles and exploring individual solutions leads up to specific methods to overcoming personal health obstacles. FDN Practitioners wholly participate in the "art of healing" and rebuilding health from the ground up.
LAB TESTING OPPORTUNITIES
click to navigate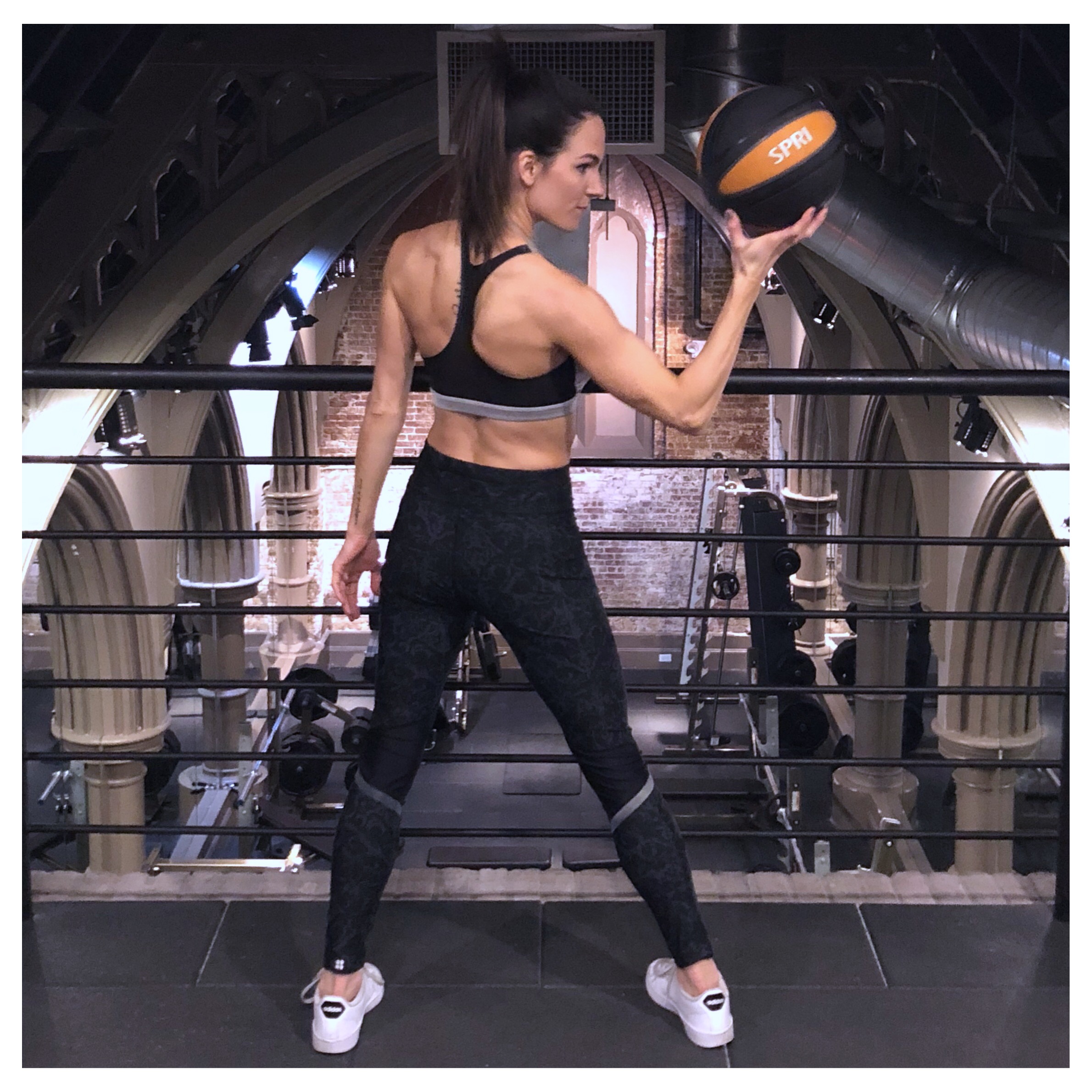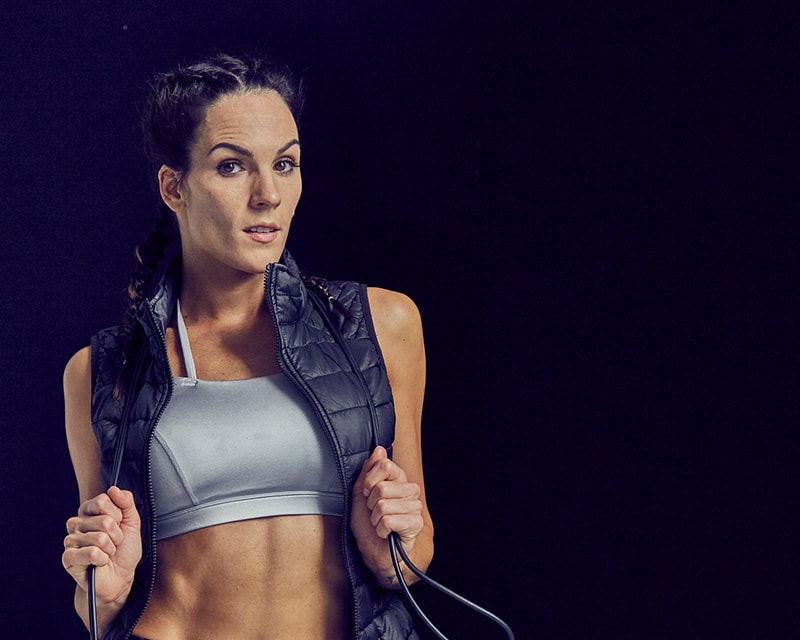 Fill out this form and I'll be in touch to schedule your free consultation.