Psychedelic Coaching
Guided support for Prep & Integration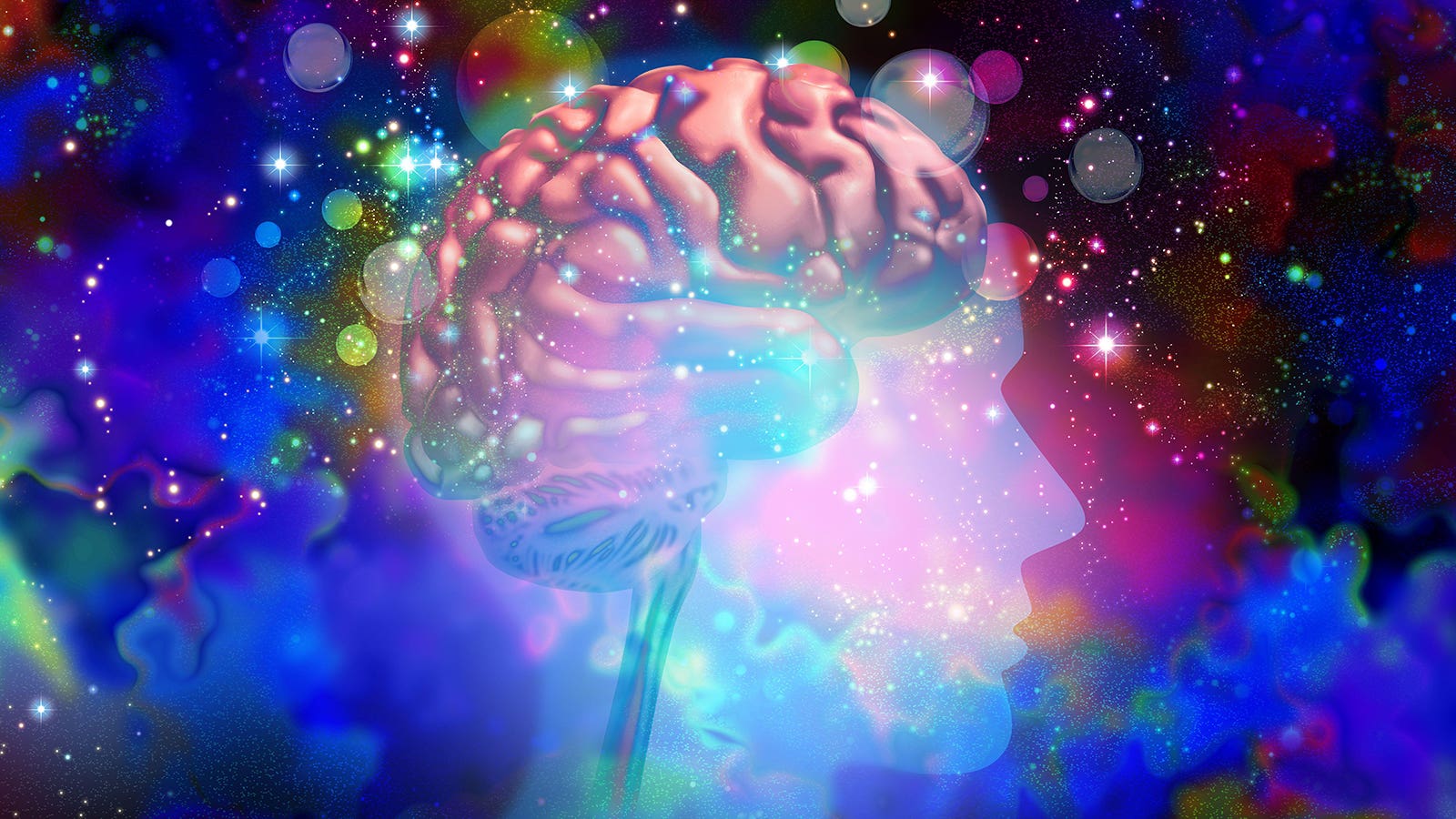 Why Psychedelics?
Psychedelics stimulate neuroplasticity, boost creativity, and enhance problem-solving capacity—creating highly favorable conditions for effecting behavioral change
When dosed appropriately, these substances spur changes in multiple ways:
Biologically, by activating chemical shifts in the brain and body
Psychologically, by helping people to open their hearts, think divergently, and take pleasure in the present moment
Interpersonally, by spurring compassion for self and others
Spiritually, by giving many a glimpse of the illusion of separation
Is this right for me?
There are two primary reasons why people choose to micro-dose:
– To decrease the frequency and/or intensity of undesirable states of being.
– To improve the frequency and/or intensity of desirable states of being.
Within and beyond these intentions, many people chose to integrate plant medicine into their wellness journey to enact true behavior change! By creating new neural networks & neuroplasticity, we have the opportunity to carve new paths and new ways of being that we haven't experienced before. It helps us to take that next step we know we should be taking, to get out of our own way, and step into true presence and being. It takes all of our "doing" and transforms it into more valuable and tangible states of "being" – where our creativity and interconnectedness flourish!
Testimonial
Working with Lauren for guided support on psychedelic prep and integration was life-changing, to say the least.  I dipped my toes in the water with a microdosing plan custom-curated by Lauren, which brought immediate heart-opening, reduced daily stress and anxiety, and increased presence. From there, I felt called to go deeper, and worked with Lauren on a personalized macro-journey protocol. Though it was a novel and somewhat-intimidating endeavor, I felt deeply supported by Lauren to ensure a responsible and safe preparation and integration. As a result, I achieved the most profound insights and mental and emotional shifts during my journey, which I had been chasing for decades and where therapy had only scratched the surface. While not a magic cure, working with Lauren on the appropriate steps and planning led to a life changing experience, and I recommend her coaching to anyone looking to effectively alter their psychological well-being, lower stress and anxiety, gain presence and healing, and so much more! 
– R. Burch
Non-Clinical
Outcomes
of Psychedelics
Micro-dosing can help minimize the resistance to making healthier lifestyle choices, such as:
Meditation & Quiet Reflection

Daily exercise & movement practices

Committment to a nutrient-rich, whole food diet

Integrating consistent acts of self-love

Developing a gratitude practice

Maintaining morning & evening routines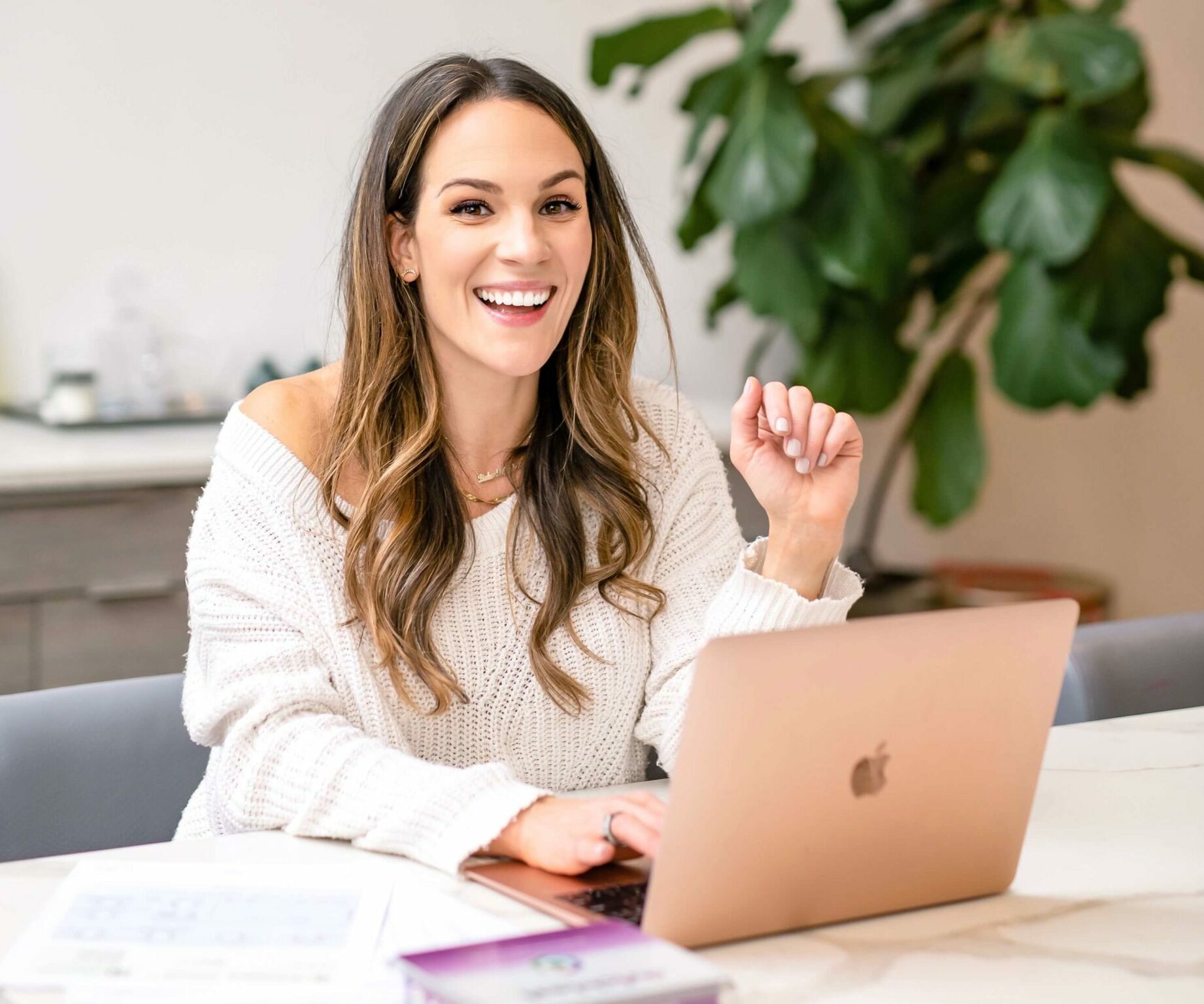 Why work with a coach?
There is no one-size-fits-all approach!
Working 1-on-1 with a skilled and experienced integration practitioner ensures that your efforts will be met with success. These substances are NOT a magic pill, and require deep committment to self, radical honesty, and unconditional willingness  to show up for one's self, and do the work. There are many root cause(s) when it comes to mental health, mood dysregulation, suboptimal energy and motivation, and anything that invites an urge to change. It is essential to take a holistic approach, by addressing BOTH physiologcal and psychological patterns to determine our opportunities for growth. When accompanied by healthy lifestyle changes and personalized nutrition, we can curate a bioindividual protocol and approach to yield the highest outcome possible.
How do I get started?
https://www.mycologypsychology.com/get-started
No matter where you are in your journey, we can meet you and move forward, together. If you are ready to start a micro-dosing protocol, please fill out the required intake form below, and book a free consultation through Mycology Psychology with me to begin your journey.