Psychedelic Coaching
Guided support for Prep & Integration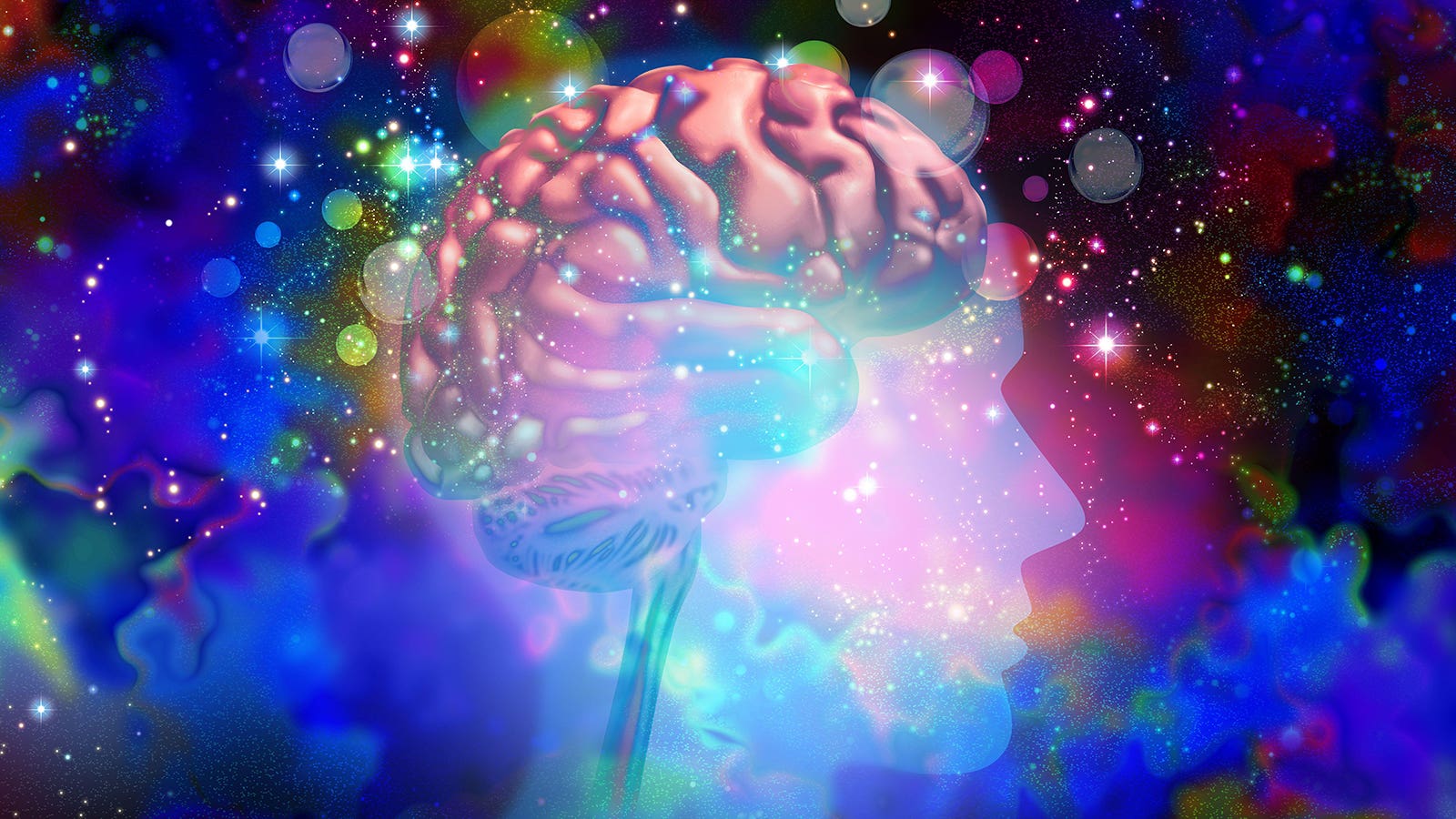 Why Psychedelics?
Psychedelics stimulate neuroplasticity, boost creativity, and enhance problem-solving capacity—creating highly favorable conditions for effecting behavioral change
When dosed appropriately, these substances spur changes in multiple ways:
Biologically, by activating chemical shifts in the brain and body
Psychologically, by helping people to open their hearts, think divergently, and take pleasure in the present moment
Interpersonally, by spurring compassion for self and others
Spiritually, by giving many a glimpse of the illusion of separation
Is this right for me
There are two primary reasons why people choose to micro-dose:
To decrease the frequency and/or intensity of undesirable states of being.

To improve the frequency and/or intensity of desirable states of being.
Non-Clinical
Outcomes
of Psychedelics
Micro-dosing can help minimize the resistance to making healthier lifestyle choices, such as:
Meditating

Exercising daily

Eating a nourishing diet

Performing acts of self-love

Developing a gratitude practice

Maintaining morning & evening routines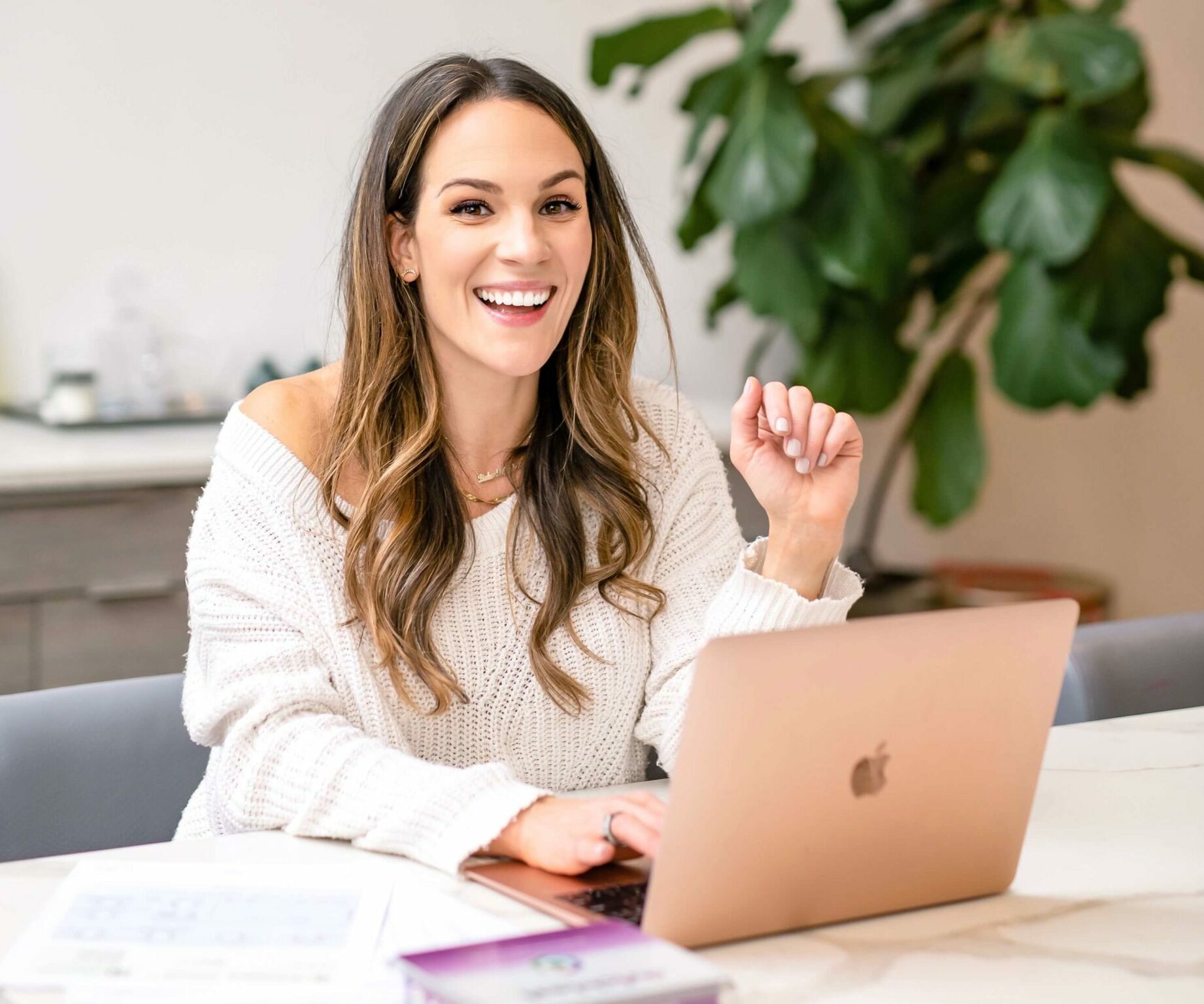 Why work with a coach?
There is no one-size-fits-all approach!
Working 1-on-1 with a skilled practitioner ensures that your physiology comes first. These substances are NOT a magic pill; however, when accompanying healthy lifestyle practices and optimal nutrition, we can create a personalized protocol and approach to yield the highest outcome possible.