My Resources
I know how challenging it can be to stay on track when you're just starting or don't know what kinds of tools and resources are out there to help you in your health journey. For that reason, I've put together a list of my favorite, highly recommended resources that will help motivate, inform and fuel your new lifestyle.
Click below to navigate or just continue scrolling.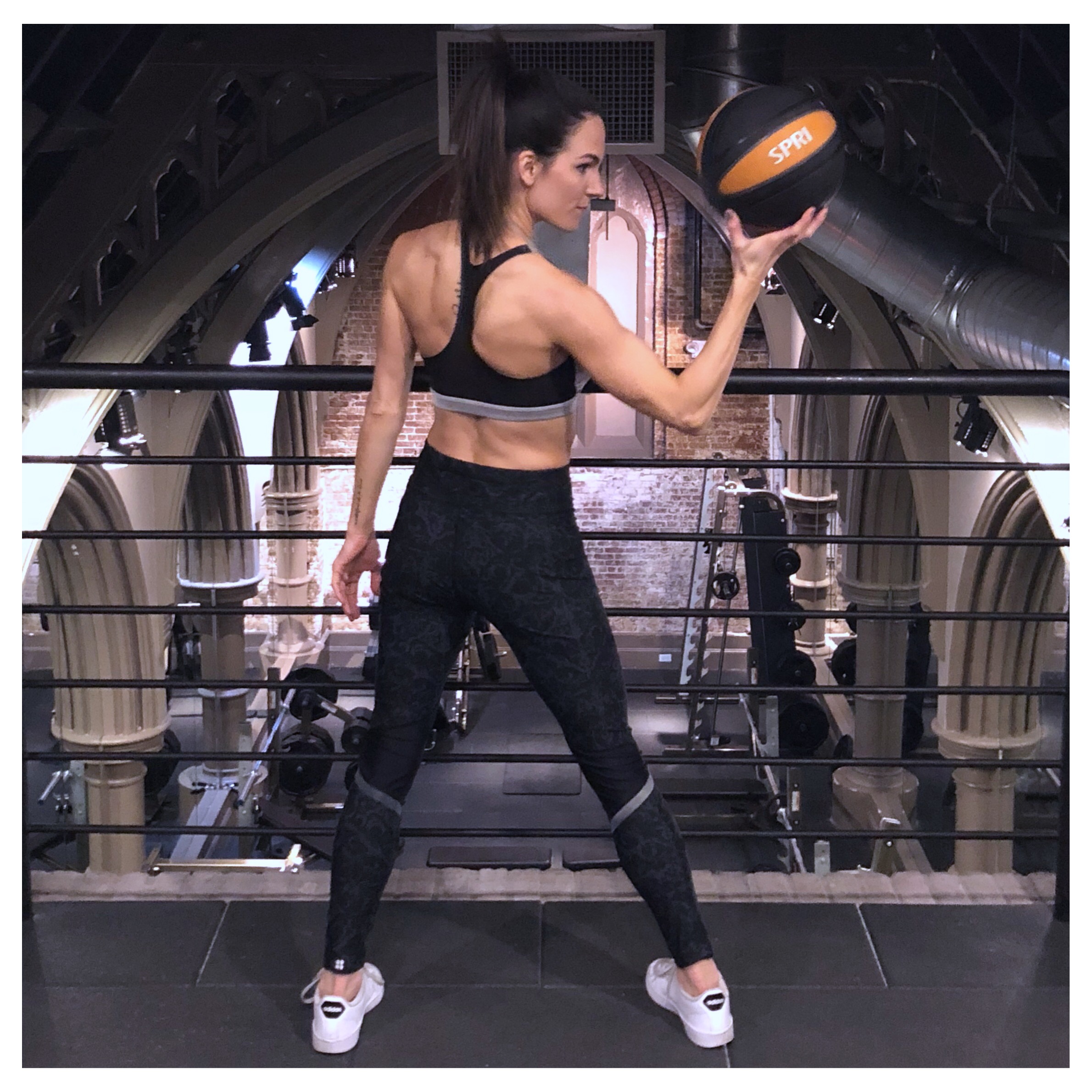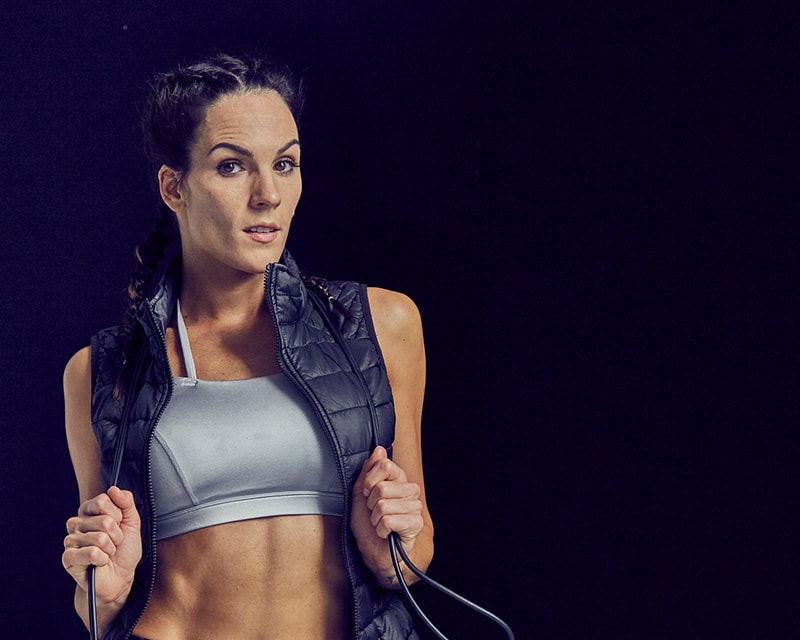 Fill out this form and I'll be in touch to schedule your free consultation.