Learn how to reset your energy and metabolism, and change your body for good!
This program is a complete nutrition overhaul! Using a scientific-approach through metabolic and blood-sugar testing, a specific and personalized eating plan is designed, including what to eat and when to eat it. Food timing, macronutrient ratios and eating to optimize your workout is layered in to create a metabolic advantage and supercharge your metabolism. By the end of the 30 days, you will have to tools to make intelligent food decisions that are unique to your body, creating positive new habits and lasting changes.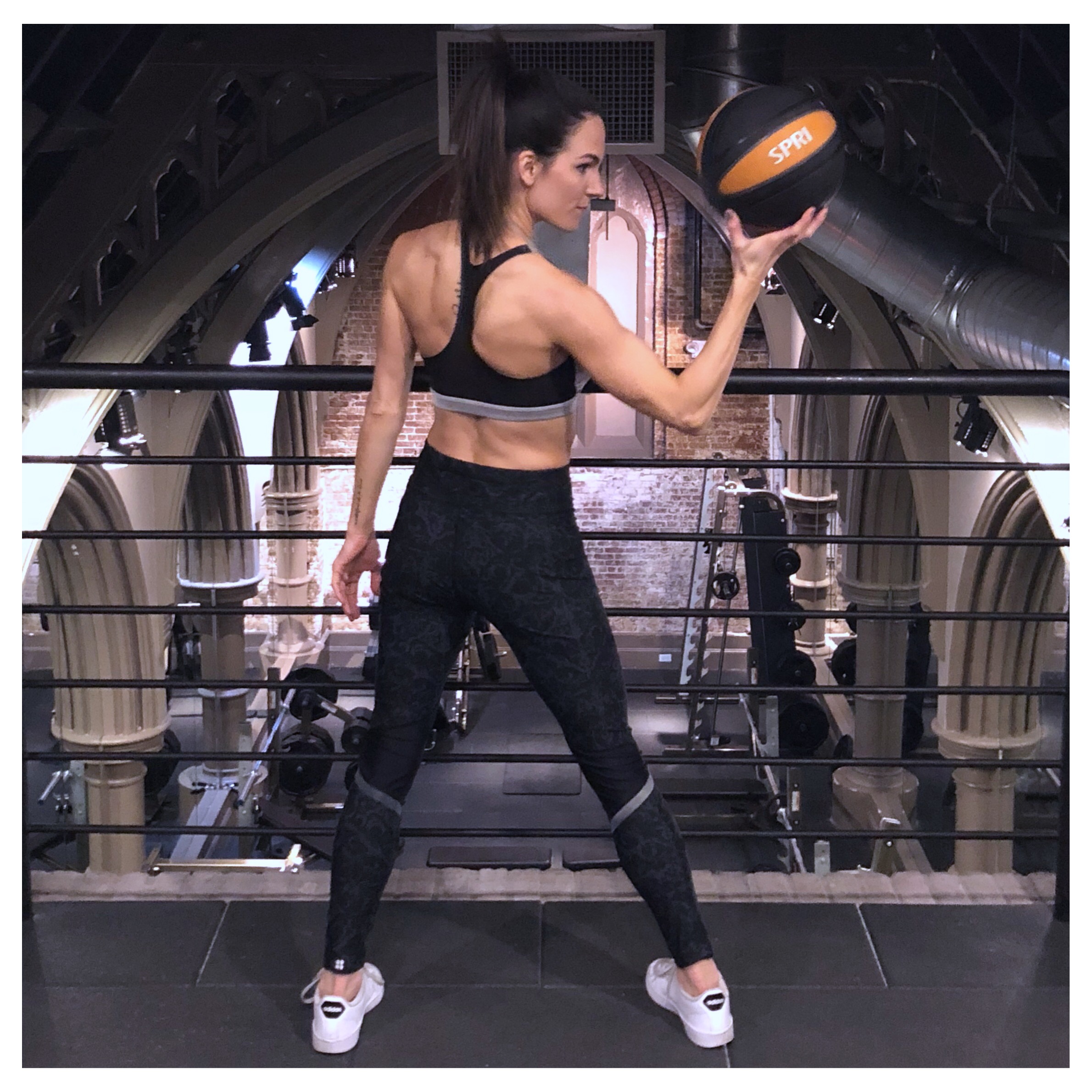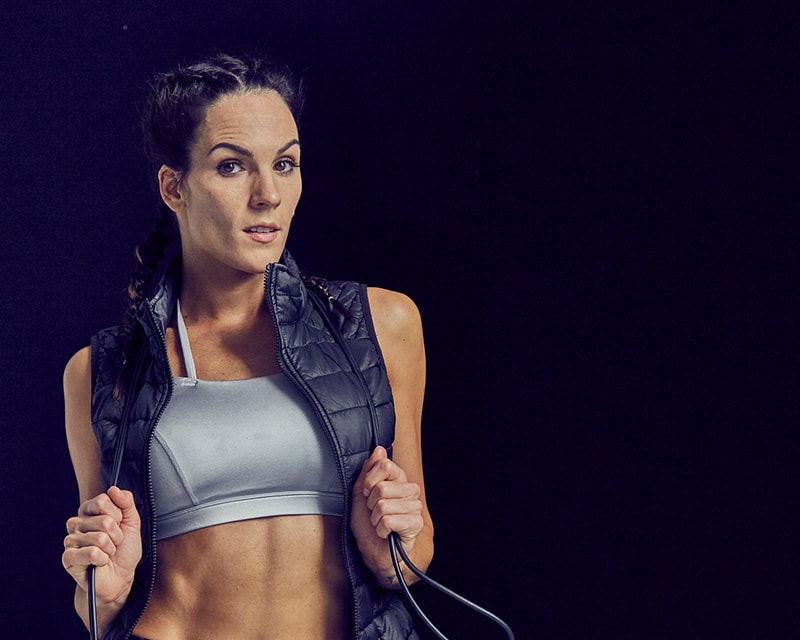 Fill out this form and I'll be in touch to schedule your free consultation.