FUNCTIONAL DIAGNOSTIC NUTRITION™ LAB TESTING (FDN)
Functional Diagnostic Nutrition (FDN) is a type of investigative work that seeks to identify underlying causes of disease instead of treating symptoms. Using functional lab work, we identify healing opportunities and engage each client in a health building process using a D.R.E.S.S. for Health Success® program. This is a natural, holistic approach that yields the highest level of positive clinical outcomes.
Healing opportunities are identified through taking careful histories and correlating them with the results from well-chosen labs. Applying wellness principles and exploring individual solutions leads up to specific methods to overcoming personal health obstacles. FDN Practitioners wholly participate in the "art of healing" and rebuilding health from the ground up.
LAB TESTING OPPORTUNITIES
click to navigate
Learn how to reset your energy and metabolism, and change your body for good!
This program is a complete nutrition overhaul! Using a scientific-approach through metabolic and blood-sugar testing, a specific and personalized eating plan is designed, including what to eat and when to eat it. Food timing, macronutrient ratios and eating to optimize your workout is layered in to create a metabolic advantage and supercharge your metabolism. By the end of the 30 days, you will have to tools to make intelligent food decisions that are unique to your body, creating positive new habits and lasting changes.
What You Get
-Initial & Private Facebook Group
-Weekly food journal feedback
-Blood Sugar testing & analysis
-Metabolic type analysis + Meal Plans
-Lifestyle detox: sleep, stress, exercise
-Pre/Post-workout nutrition strategies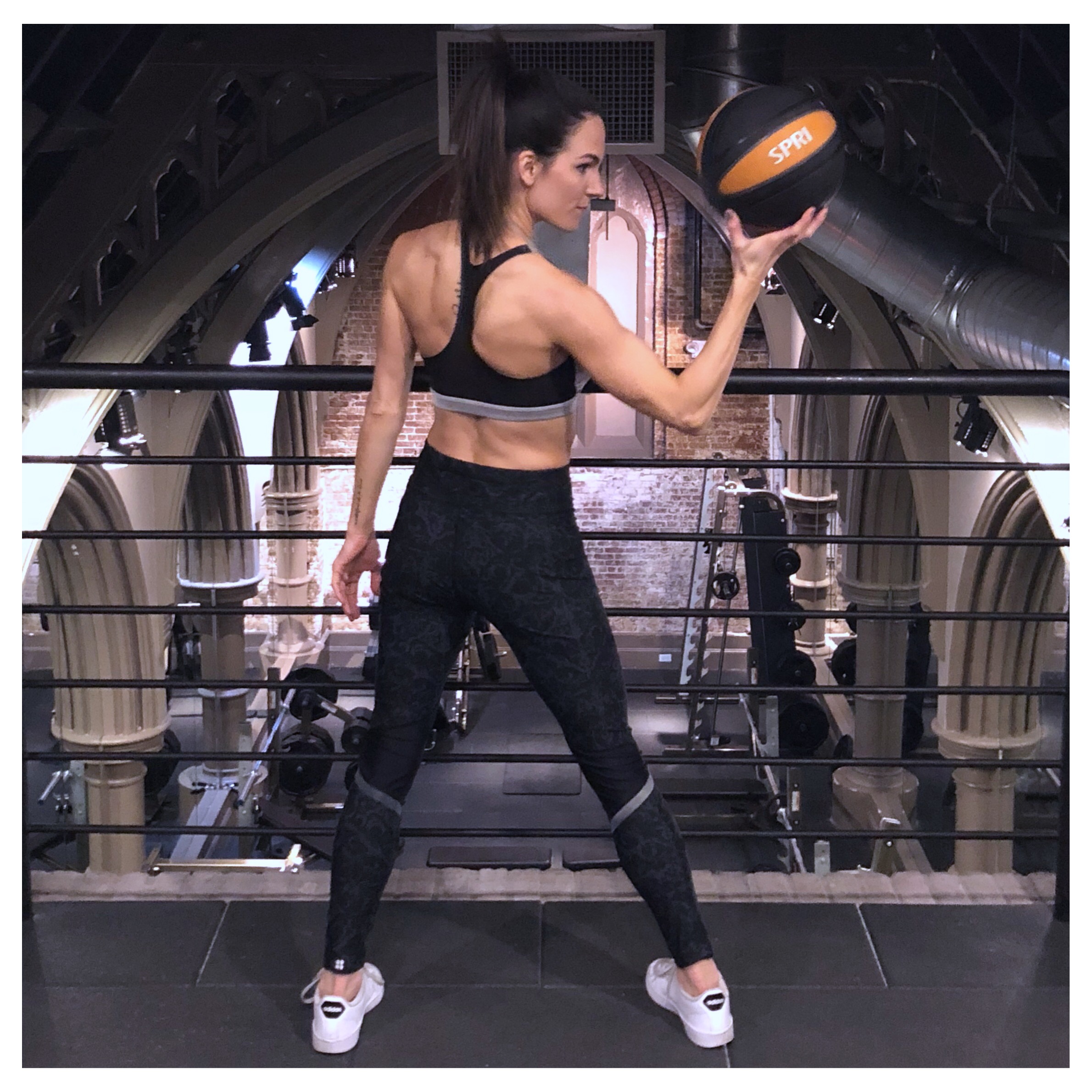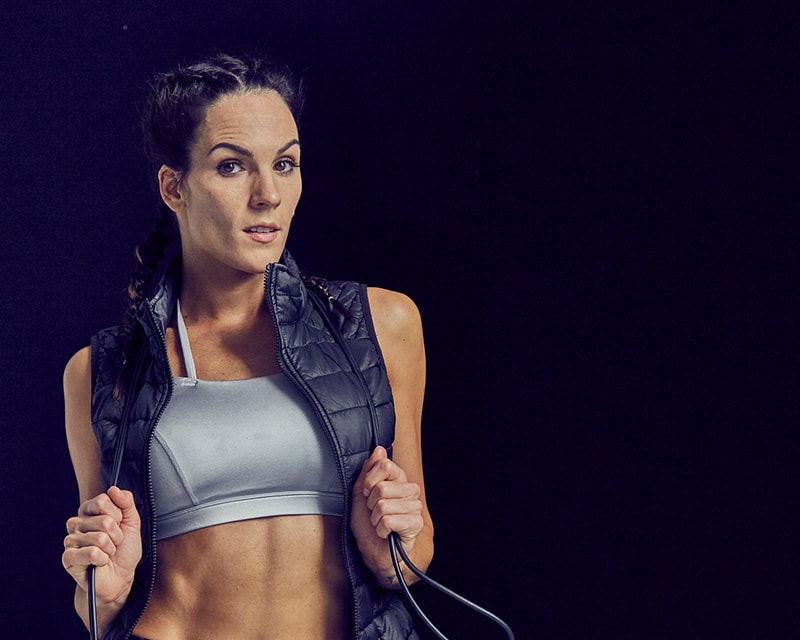 Fill out this form and I'll be in touch to schedule your free consultation.