FUNCTIONAL FITNESS
click to navigate
personal training
As a C.H.E.K. Exercise Coach, I use a holistic and corrective exercise approach to creating a stronger, more functional body specific to your work environment and overall lifestyle.
Using functional and measurable assessment tools we can evaluate functional deficits and imbalances in the core musculature, reduce physiological load, balance autonomic nervous system, and optimize posture to increase overall wellness.
exercise assessment
Designed to assess essential and primal movement patterns that you encounter in your everyday life. Static and dynamic measurements are taken to evaluate posture, joint restrictions, muscular imbalances and faulty movement patterns.
This information is invaluable when addressing pain and injuries as well as creating a workout program for your unique body!
classes
Lauren is a Master Trainer at AKT inMotion in New York City! AKT is a high-intensity dance-based interval workout that trains the entire body through strength, cardio, core and stability exercises in a one-hour heart-pumping class.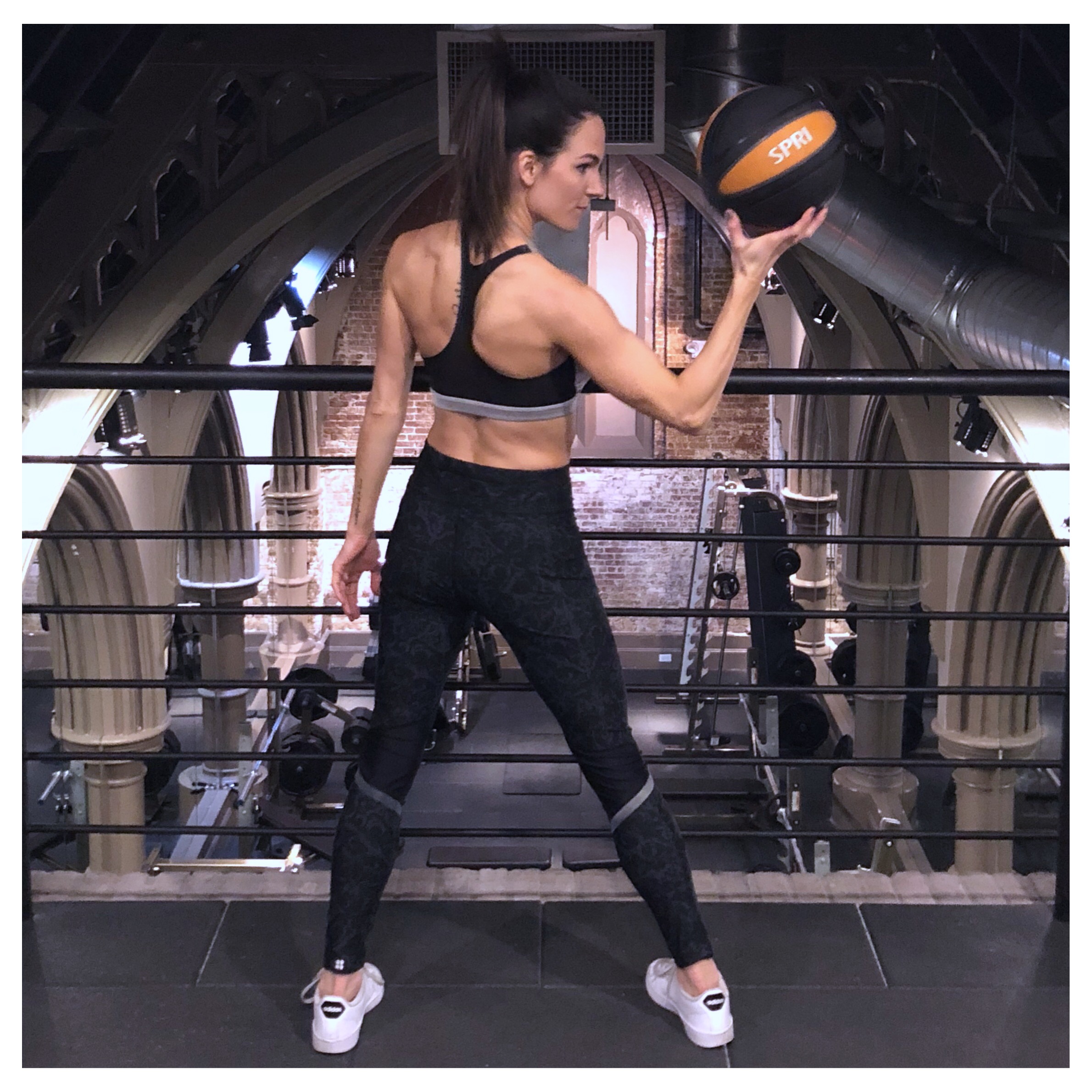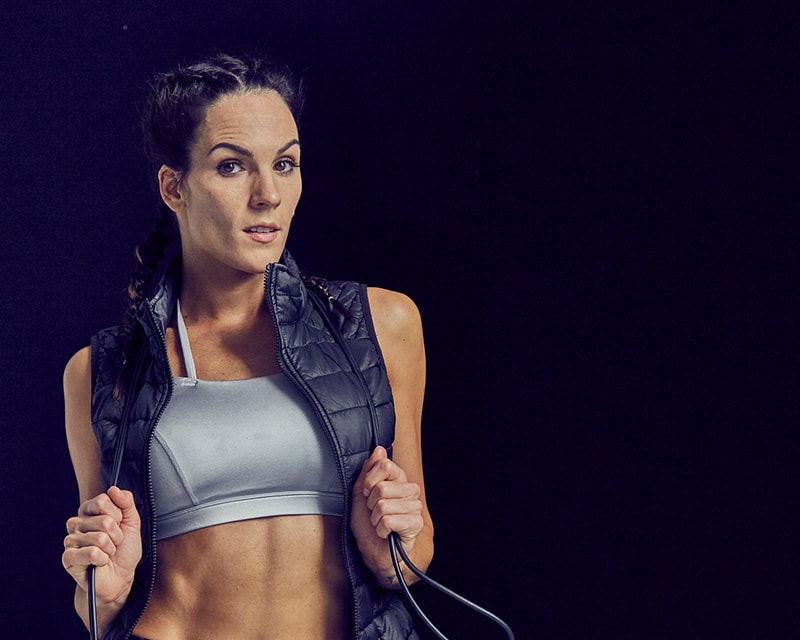 Fill out this form and I'll be in touch to schedule your free consultation.